Your skin is the largest organ in your body and it's important to take good care of it. Whether you're prone to skin issues or not, your skin is bound to go through a lot of physical changes over the years that require specialized care. Body oil is a good product to maintain good skin. It should be a staple in your skincare routine as it contains anti-inflammatory, antioxidant and hydrating ingredients such as Vitamin E, jojoba oil, and argan oil for youthful and healthy skin. If you're wondering which body oil to start using, you should try Palmer's Skin Therapy Oil.
Palmer's is a world-renowned brand for skin products. It makes some of the best lotions and oils for people who are dealing with a variety of skin issues such as dryness, stretch marks, uneven skin tone and skin ageing. Palmer's Skin Therapy Oil is especially beloved for its ability to reduce the appearance of stretch marks, fine lines and scars. It gives other popular brands like Bio Oil a run for their money.
Here's a review of the product.
Package & Product
It comes in a clear plastic bottle with a clear cap and a white pump. The pump is easy to press and dispenses the liquid quickly so you don't have to press it hard or multiple times to get the product out. However, it doesn't have a lock mechanism but the cap fits tightly which reduces the risk of spillage. The design might be simple but it gives the product an elegant look. Additionally, it's easy to clean when the bottle gets greasy.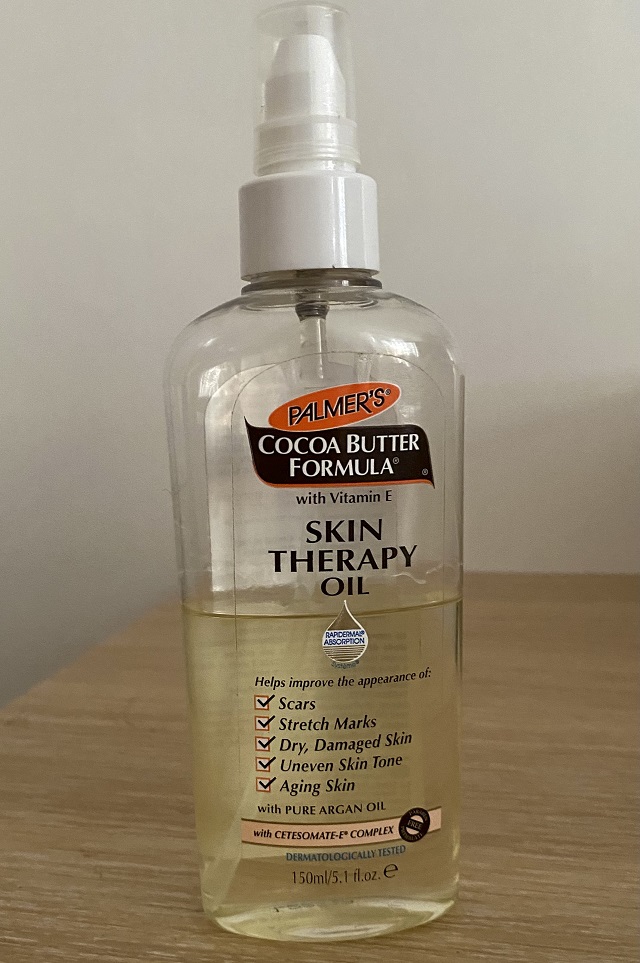 A body oil should feel silky and lightweight on the skin which is exactly how Palmer's Skin Therapy Oil feels. It absorbs quickly into dry or wet skin leaving you feeling hydrated and smooth. It also gives the skin a nice shimmer without leaving a greasy layer of oil that some body oils leave. You also don't have to worry about it transferring to your clothes. It has a mild but distinct cocoa scent that quickly fades after application.
The instructions are simple and straightforward. It reads:
"For external use only. Gently massage into affected area 3 times daily or as often as desired."
Ingredients
Palmer's Skin Therapy Oil prides itself on using natural ingredients to help heal and nourish the skin. It's formulated with a blend of cocoa butter, Vitamin E, Argan oil, and Cetesomate-E Complex that helps the product absorb deep into the skin. it's also paraben-free and hypoallergenic. Other ingredients include Canola Oil, Sesame Seed Oil, Sunflower Seed Oil, Rosa Canina Fruit Oil, and Fragrance.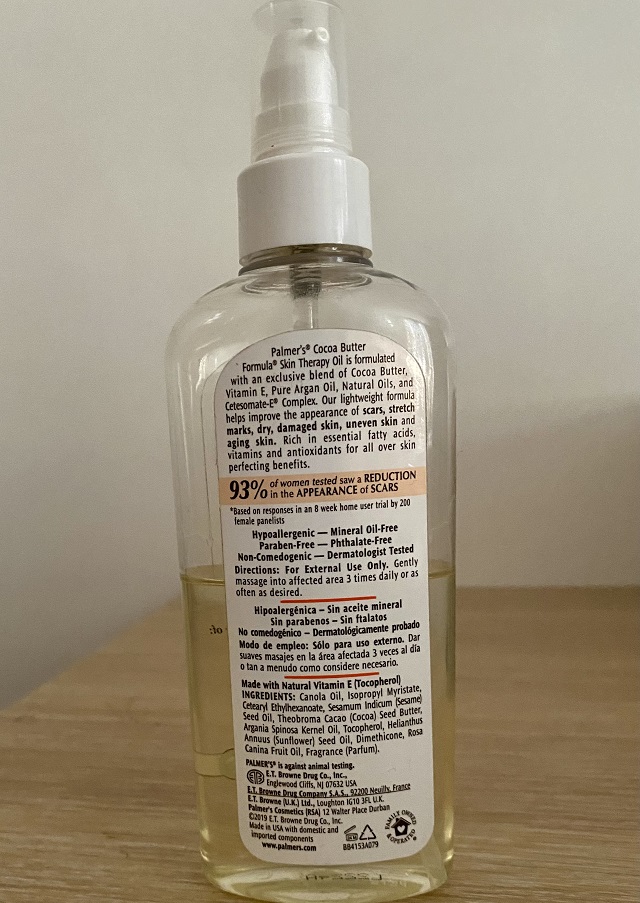 Experience
I got Palmer's Skin Therapy Oil after noticing that my lotion wasn't providing the hydration that my skin needed. Since I live in a cold area, my skin was getting drier than usual and I wanted my glow and smoothness back. I was impressed immediately when I started using the product. It was easy to apply to my skin unlike other oils that I had tried before and I noticed an instant shine from day one. My skin absolutely loved this product. At times, I don't even apply a lotion and my skin still feels hydrated.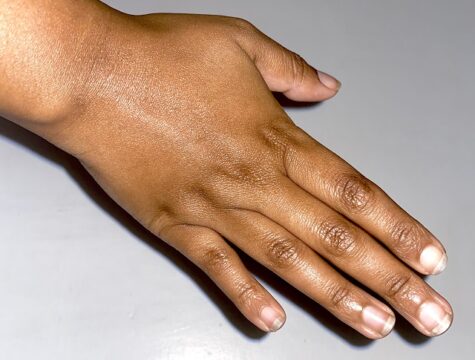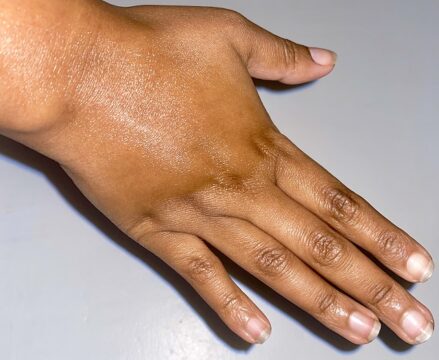 Consistency is key, especially if you want to get rid of scars, fine lines and stretch marks. You can apply multiple times a day without the sticky feeling you get from lotions. However, if you simply want a hydrating oil, you don't have to apply it multiple times a day. The hydration lasts for 24 hours.
The smell took me by surprise at first since I was used to fragrance-free oils but it grew on me. It's sweet but mild which pairs well with my lotion and perfume.
Verdict
This product is by far the best oil I've ever used. It feels good, smells good and most importantly, leaves my skin looking good. I would highly recommend it to anyone and everyone who wants to have smooth, glowing and flawless skin. The Palmer's Skin Therapy Oil works wonders within a matter of weeks.
Cost
It's one of the most affordable body oils on the market. Additionally, a little goes a long way in making it last for a long time. It goes for Ksh 1,899 on Jumia.
Check out
15 Oils You Should Add To Your Skincare Routine
5 Skincare Products For Beautiful Skin On A Budget