Bras are an essential support wear but they're not created equal. Buying a bra can feel daunting, especially considering how many new styles are always getting released. To reduce the burden for people with breasts, there is a list of essential bras for different uses when they should be worn, and when to replace them.
1. Bralette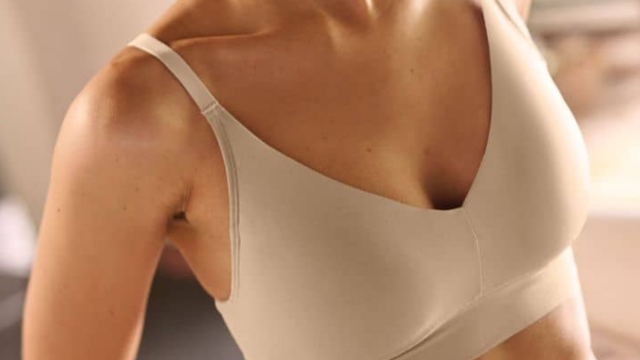 This is a simple, lightweight bra that has no padding or underwear. It's predominantly for comfort but it can also be worn as a top over a turtle neck or t-shirt like a camisole. Bralettes are made of cotton or athletic material like spandex. Take a day off when wearing bralettes. Don't wear them sequentially to preserve the elasticity. Bralettes last up to five months. However, they last a shorter time the more often they're worn.
2. T-shirt bra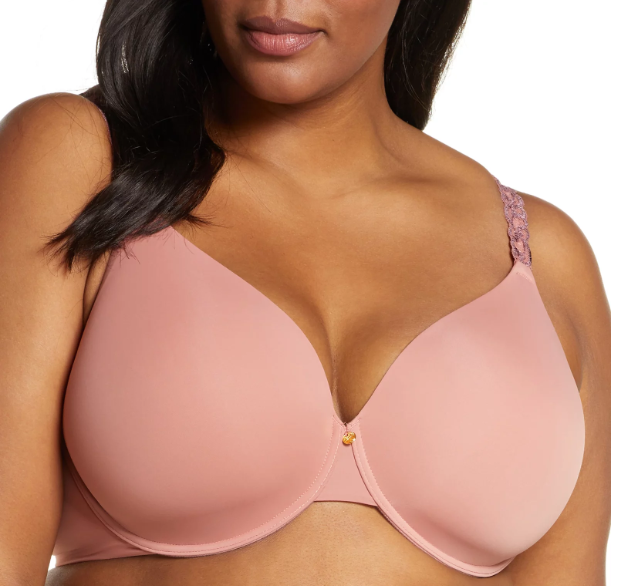 This is a bra that completely takes the shape of your top and conceals any lace lines or the outline of your nipples. These bras have contoured cups that are made with foam to hide any lines. This is great for chiffon or silk tops that take on the shape of any embellishments that would be on a bra. They should be replaced after every six months of regular use.
3. Push-up bra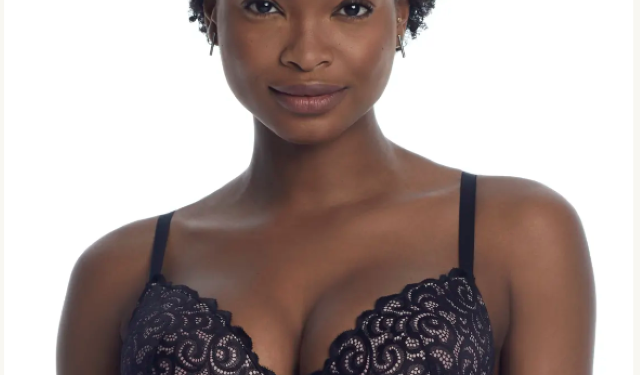 These are bras with additional padding and a tighter bodice to help give the breasts more volume. The padding is made with air, foam, gel, or water. It helps enhance the cleavage and is great for A-line tops, shirts, evening wear, clubbing wear, or outfits that are fitting to the bodice. They're not the most comfortable bras and are less likely to be worn often. It can last up to nine months.
8 Bra Hacks Every Girl Should Know And Master
4. Strapless bra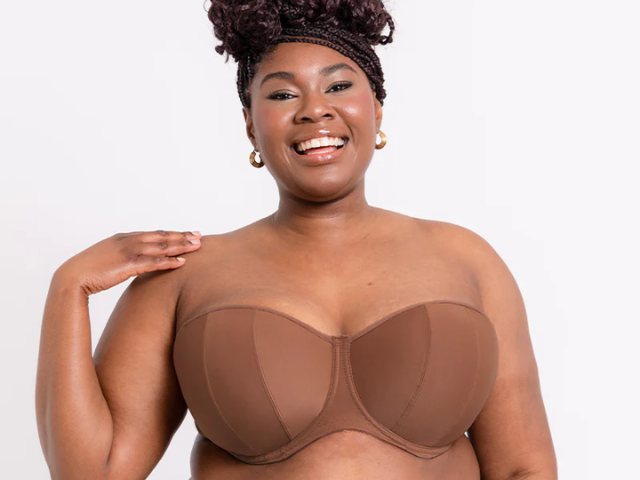 This isn't a mandatory bra for most women. However, it comes in handy when wearing a strapless dress or top or those with thin straps. Having a visible or clear plastic bra strap can be uncomfortable or can ruin the look. Nude bra straps can be a good solution but getting one that completely matches your skin tone may be difficult. Strapless bras are a great way of giving breasts a lift. Some designs also enable you to wear plunging necklines. It's great to get new strapless bras at the start of a hot season when you're more likely to wear strapless clothes.
5. Multiway bra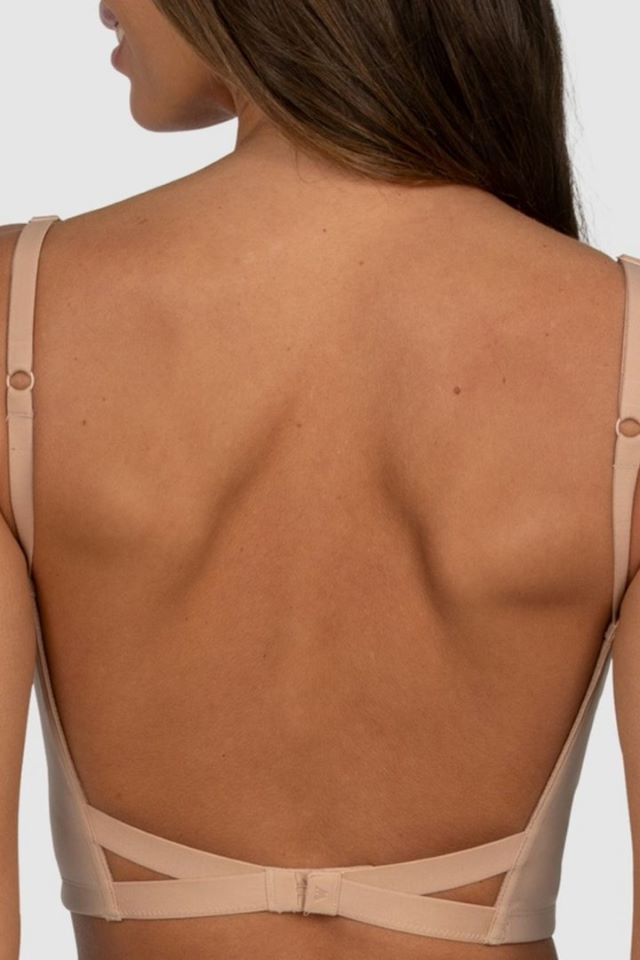 The multiway bra is the most versatile. It has straps that can be changed into a halter, criss-cross, or strapless bra. When you own one of these, you may not need to buy a strapless bra. It helps when you have a complicated outfit like tops that have cutouts on the upper back. It's a great bra to have as a backup plan for that one complex look. You can own one for years if you don't wear it often.
Fashion: 8 Type Of Bras To Wear With Backless Dresses
6. Balconette bra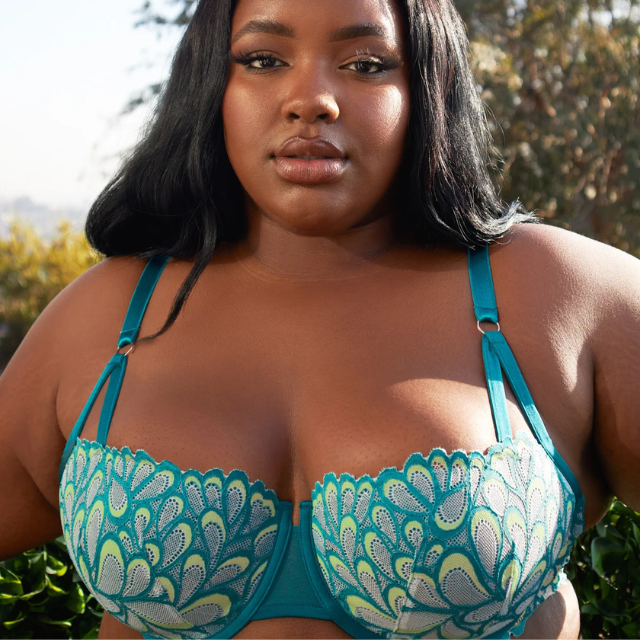 It has an underwire structure to help lift up the breasts for a more flattering look. The cups are angled to expose more of the tops of the breasts. Some have padding while others contain more complex fabrics. Balconette bras are great for square neckline tops where a normal bra would peek. It's usually more delicate than a normal bra and shouldn't be worn frequently. That way, it can last you up to a year and a half.
7. Statement bra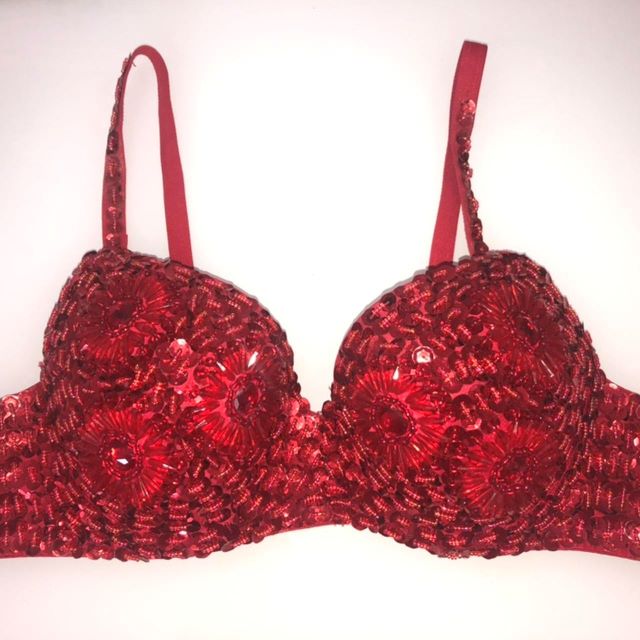 This is a bra that is meant to be seen by everyone. This is great for sheer tops or dresses or an outfit where the bra is enough, perhaps topped with a blazer. The statement bra is colourful, with great embellishments like crystals, embroidery, colourful patterns, and multiple fabrics. It should be treated like a top and should last you years.
Fashion: 7 Great Ways To Style The Naked Dress
8. Sports bra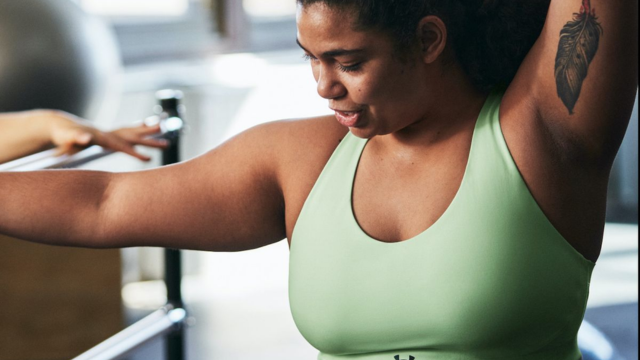 A sports bra is specifically designed to provide support during physical exercise. It is sturdy and reduces breast movement as much as possible. It also provides upper back support for those with larger breasts. The sports bra can also be worn if you have a job that's physically demanding. Because they're made with absorbent, comfortable material, you can wear them for daily use. They should be replaced frequently if they're used a lot. Swap them around and give them breaks between uses. Otherwise, they lose elasticity and comfort. They can last up to six months.
9. Lingerie bra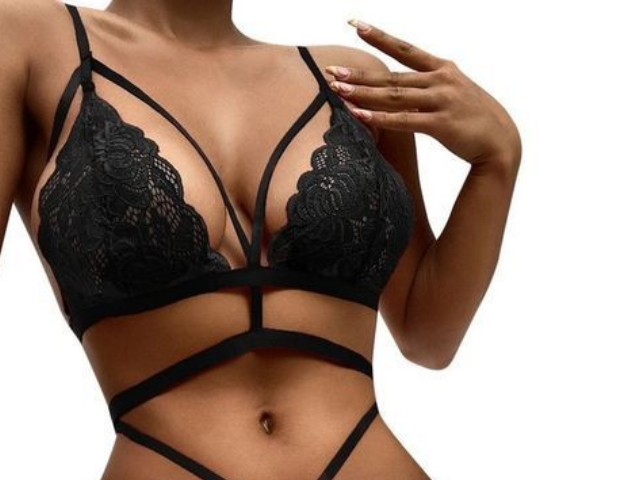 Similar to a statement bra, this one is meant to be seen. However, it's impractical to wear outdoors and is predominantly used as a turn-on for yourself or your partner. The bras are made with see-through material, ribbons, and tassels, and have cutouts where the nipples poke through, or are cut out to frame the breasts. Lingerie bras are made with luxurious materials like silk, satin, or lace. They are expensive because of their intricate designs. They're for special occasions and can last years. 5 Types Of Lingerie Every Woman Should Own For Herself
Fashion: 5 Tips For Buying Lingerie
10. Stick-on bra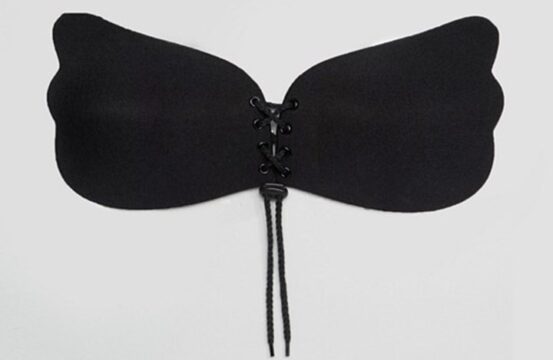 This garment adheres directly to the skin without using any straps. It's great for outfits that are revealing, see-through, or with multiple cutouts. It provides lift like a push-up bra. They're more normal than bras Some use laces to tighten their hold but these bras last as long as their adhesive. They're not great for frequent use. If used less often, they can last a little over a year.
11. Nursing bra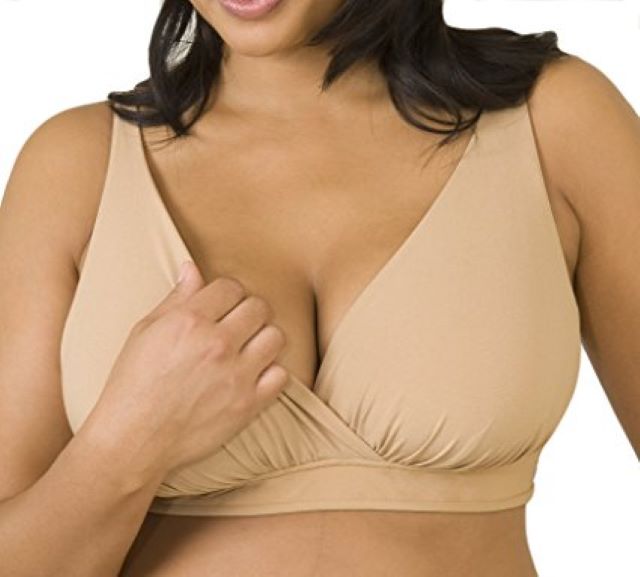 This is a bra that is specially made for lactating parents. They are supportive of larger breasts which are producing milk. They come with detachable cups to make it easier to breastfeed. In addition, nursing bras have sturdier fabric and thick straps for as much support as possible. They're meant to be comfortable for everyday use. Alternate between wears to reduce the loss of elasticity. Nursing bras last up to 9 months before they need replacing.
12. Demi bra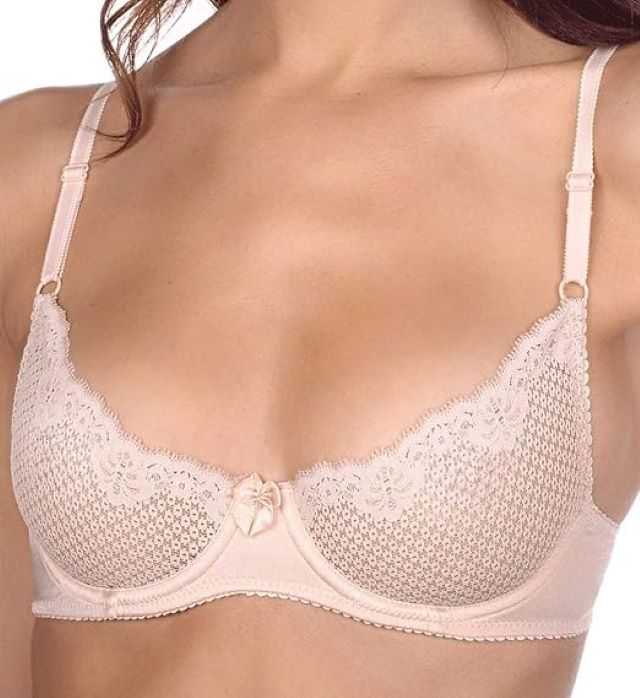 A demi bra is a low-cup garment that provides minimal coverage. It has a small padding that reaches halfway up your breasts and lifts them to enhance cleavage. However, this isn't the best bra for well-endowed people. Demi bras last up to 6 months if they are used infrequently.
13. Plunge bra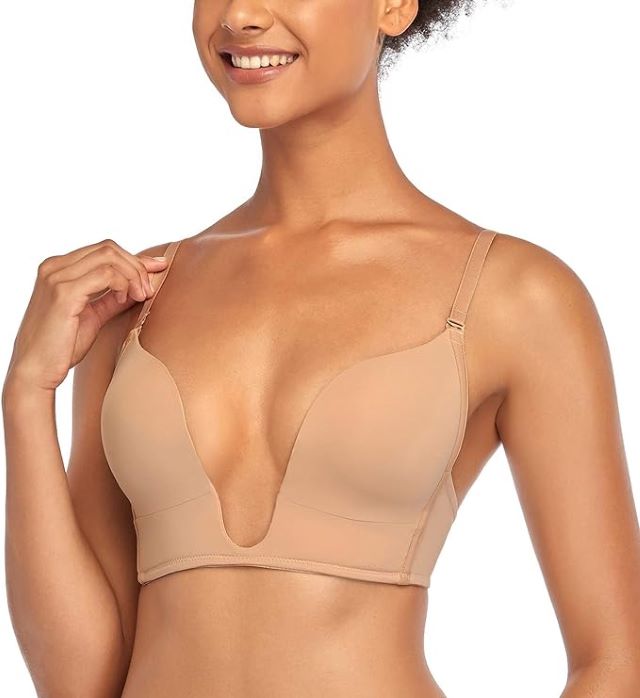 This is a bra with a plunge in the front and back to wear with dresses that are backless or have plunging necklines. It provides support but has extra padding with a deep V. It can also give extra lift while the decolletage is exposed. Depending on the fabric used, it can last up to a year.
Check out
Fashion: 8 Types of Bras To Wear With Backless Dresses
Fashion: 7 Hacks For Wearing Backless Dresses
7 Types Of Bras Women Should Know About
5 Tips To Find The Right Fitting Bra
11 Common Bra Mistakes Women Make