The naked dress has always been in style. From Sex and The City in the 90s to the red carpets today, it has remained timeless for people to show off their best assets. It's a confidence booster because the sheer, figure-hugging, silhouette-flattering fabric is unforgettable.
It's also versatile and can be worn by those who are daring or those who are more conservative. It can be worn in neutral colours or shimmery textures. A camisole, slip or bodice can be worn under the naked dress for those uncomfortable showing their skin. But it's mostly to show off your body. Here are a few ways to style your naked dress.
1. Sheer dress with a bikini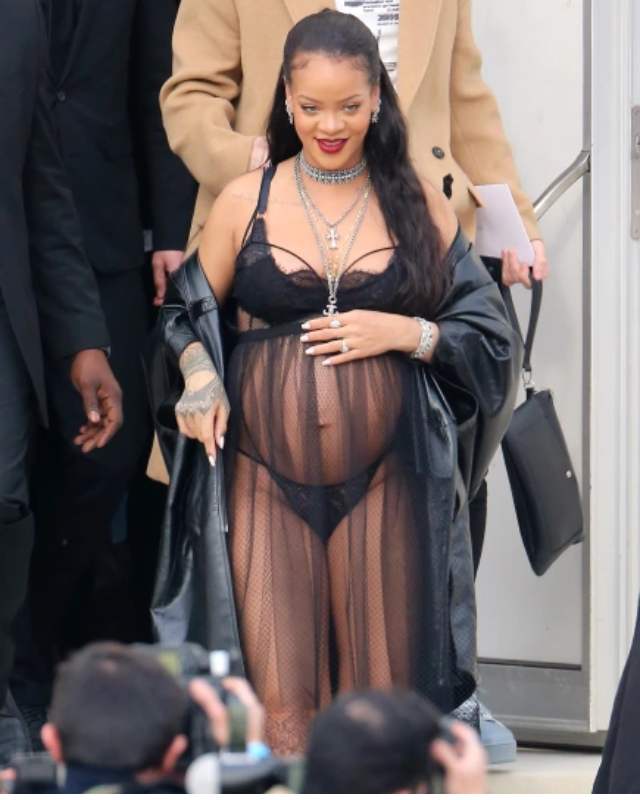 Singer Rihanna is no stranger to bold, daring, and borderline controversial looks. If you want to try something a bit out there, you can take inspiration from this. It may not be appropriate for most events but can be a great pool party or beach look.
2. Mesh dress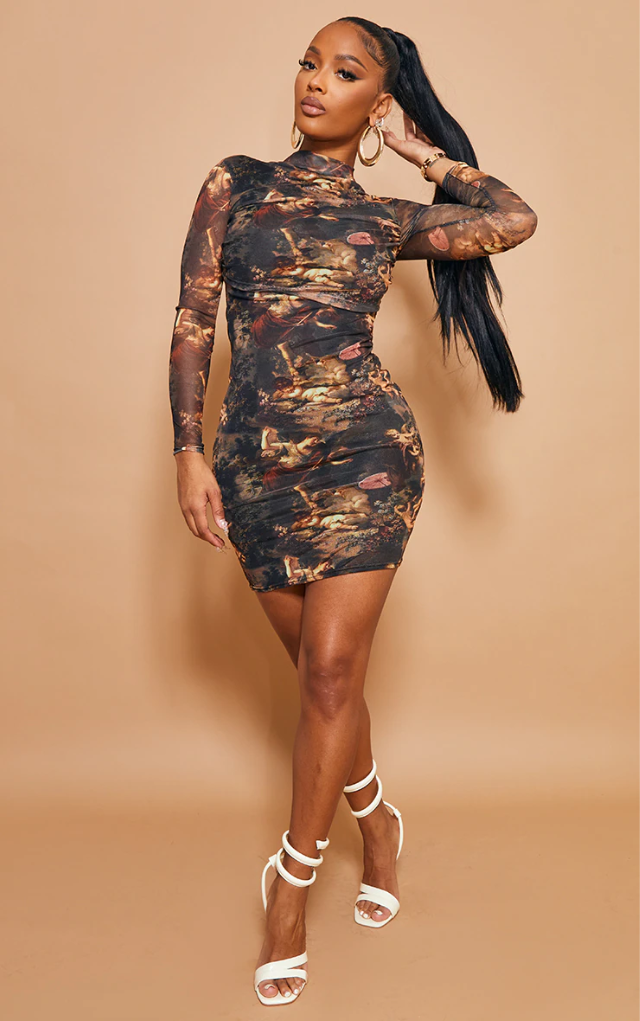 A semi-sheer mesh dress can help reduce the anxiety of wearing a fully sheer outfit. A bodycon dress like this can still flatter your figure while teasing a hint of how gorgeous your body looks. You can also try asymmetrical cuts to help elongate your silhouette. To make a nude or monochrome mesh dress pop, you can wear day glo underwear.
3. Tulle naked dress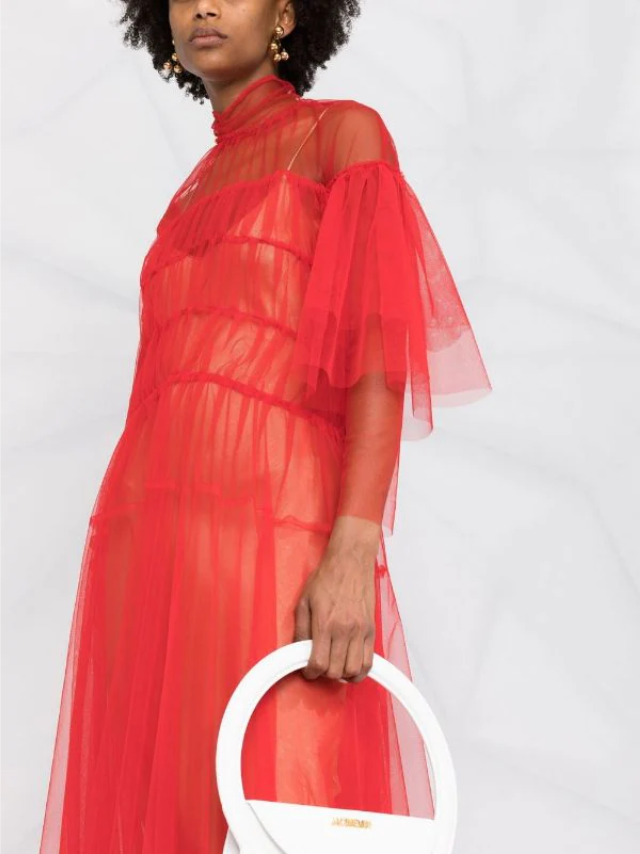 For something more playful, you can wear a tulle naked dress. Some have attached linings if you're not willing to let it all show but you can also wear a tulle dress over a pair of shorts with a shirt. Tulle is a great puffy fabric that can be paired with any fabric, shoes or accessories. You can look as adorable as a walking puffball.
4. Tank dress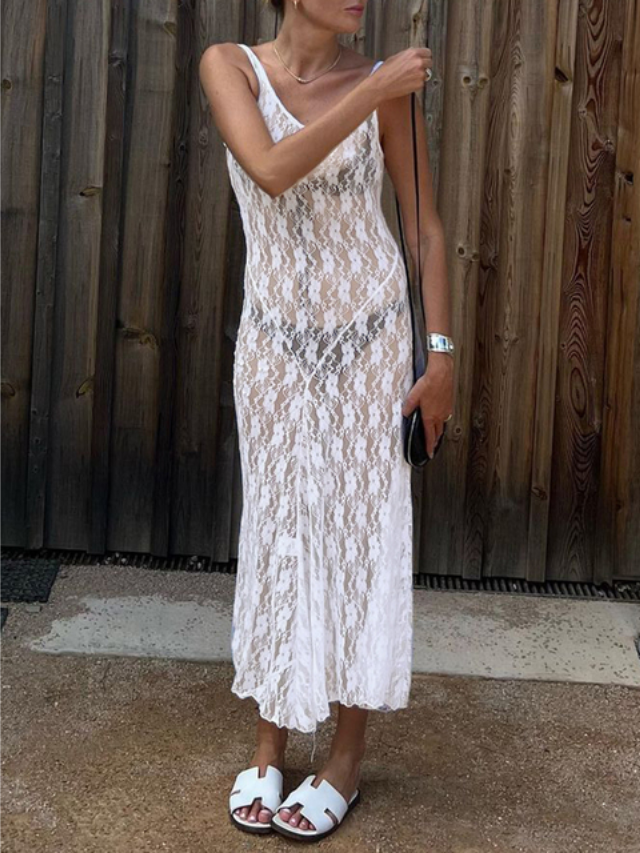 A tank dress is a full-body dress that drapes over your figure. You can get a solid-coloured one in nude colours or a sheer one that's knitted or lace. A tank dress is flattering for all figures and is a great casual look for the beach or a sunny afternoon picnic. In addition, you can wear a slip dress or just underwear under the dress.
5.    Sheer cutout dress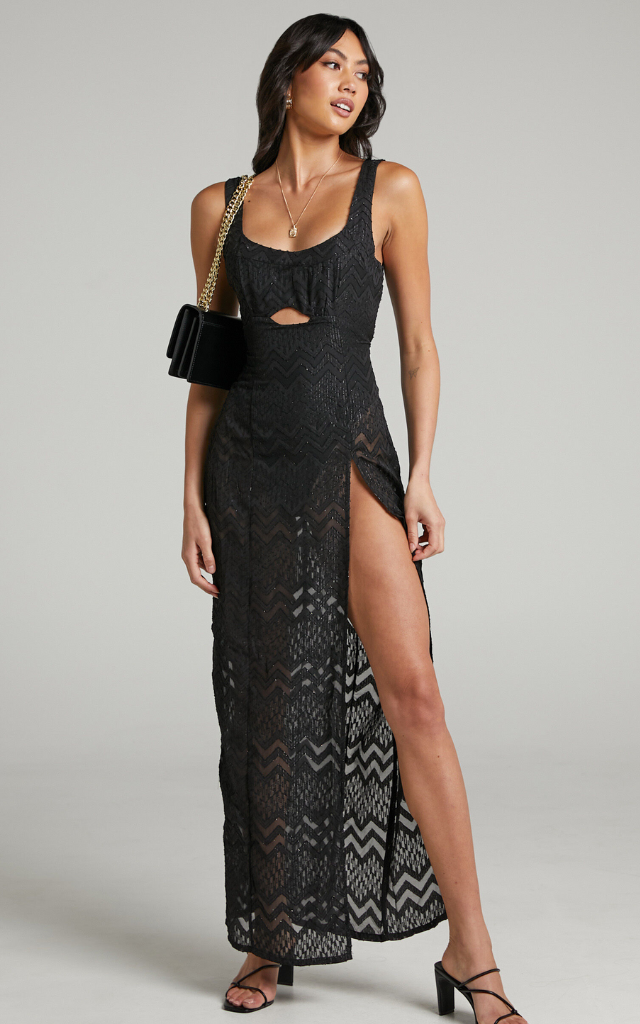 For a daring and bold look that's even more revealing, you can wear a sheer dress with cutouts where you can reveal more. You can also go for oblique cutouts around the rib area to show off your waist.
6. Layered sheer outfits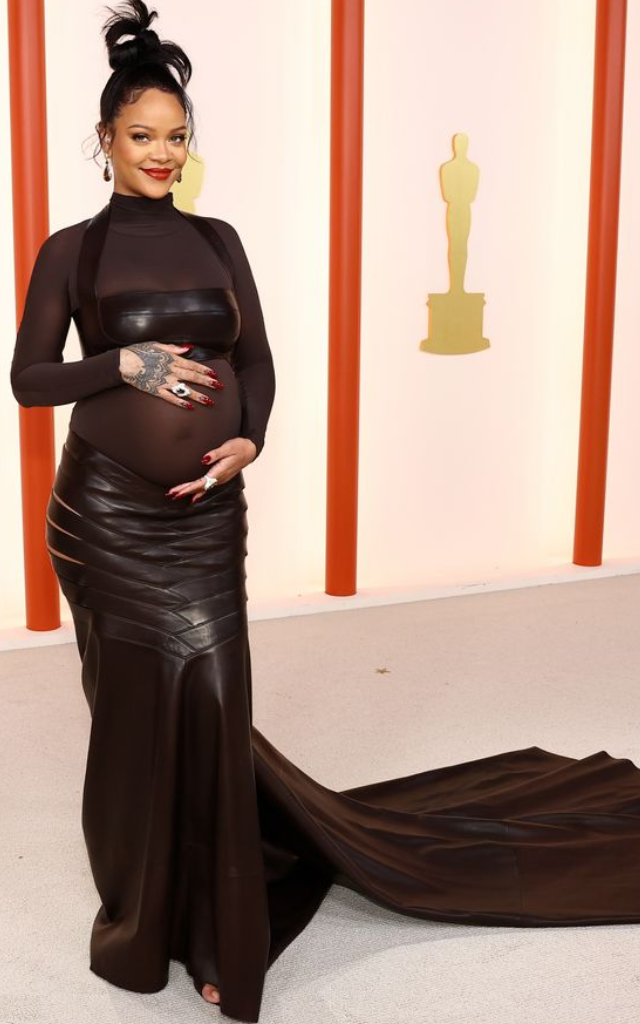 Once more Rihanna inspires a unique sheer look. You can wear a top on top of the sheer dress or top. Simple sheer materials like lace can be paired with bold fabrics like leather or Ankara. You can also try using a corset. If you are chilly or attending a semi-formal event, you can drape a blazer on your sheer dress.
7. Naked pants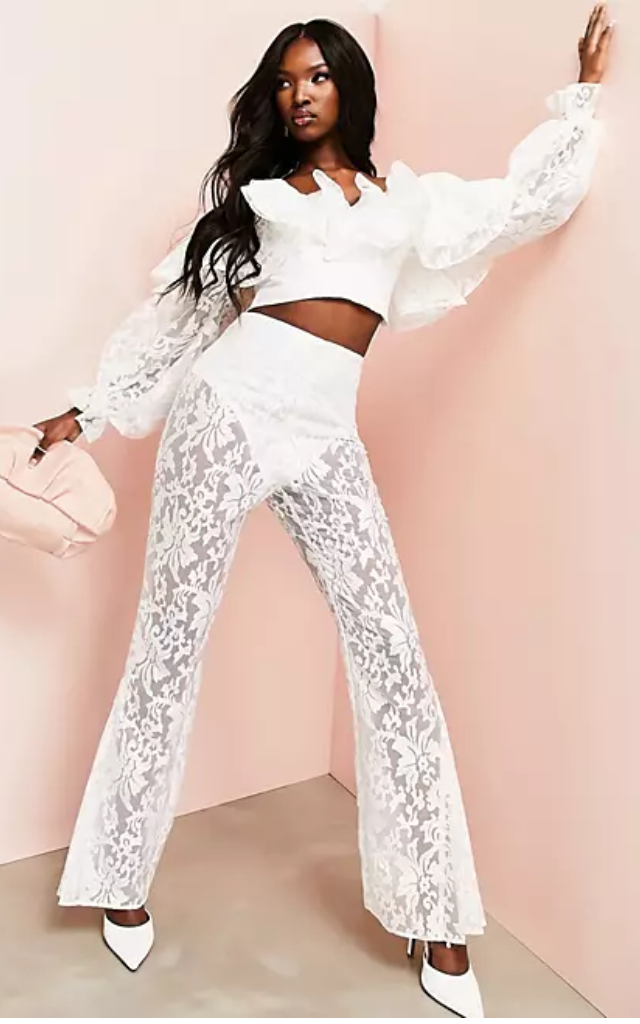 It's more radical than a naked dress but just as unique and accentuating. If dresses aren't really your style, sheer pants can be a great look. They can also be styled for an event with heels and a glamorous top. A monochromatic look like white sheer pants, white undies and a white top can be suitable for an outdoor event.
Check out:
Fashion: 10 Ways To Gram Up Your Ankara Looks
7 Accessories Every Woman Should Have In Her Wardrobe
Style: What Your Fashion Choices Say About Your Personality
Fashion: The Hot Gothic Style Is Coming Back – This Is How Women Are Rocking It Now
Fashion: 7 Hacks For Wearing Backless Dresses
90's Fashion Trends For Women That Have Come Back And Should Remain