Tired of how your house looks but don't have enough money to do a real makeover?
Well, you can change the way your house looks by using fabric to bring colour to your rooms. You don't even have to go far to do it. Do you have kitenge fabric or African print material that was left over when you made that dress for a wedding or Ruracio? You can use that fabric all over the house to give your rooms a different look.  Don't have African fabric, don't sweat it. You can use any leftover fabric or you can go out and buy some fabric.
Some ideas to think about.
Let in the light
Make some window tiebacks with leftover fabrics if you have curtains and are always having to move them to one side or the other to let light in through the windows. They will change the area around the windows and give them a facelift.
2. Storage boxes
Need to have some interesting patterns in your rooms, like your living room or bedroom. Why not mix and match fabric to create storage boxes for things like mats, remotes, and kids' toys?
3. Shelf life
Want to give your cupboards a new look? Instead of repainting the cupboards why not glue some fabric to the back of the wall to give the cupboards a new look?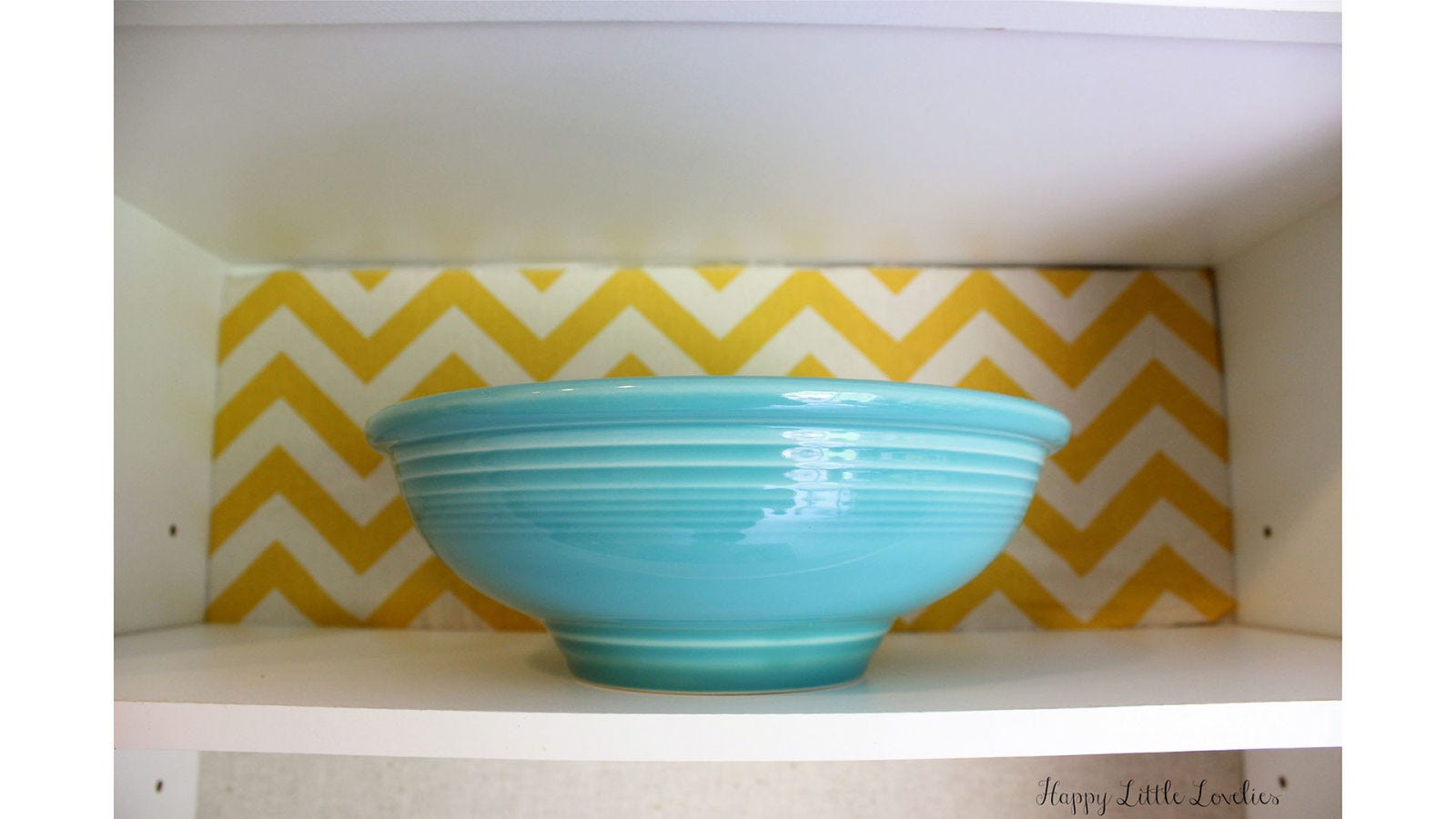 Frame of Mind
Have some leftover fabric from that Kitenge dress you love? Why not cut it into pieces and put it inside an empty frame to create your own wall art? If you are an artsy person you can even make designs with beads and shells for a more decorative look or add small fabric flowers to create a unique design.
You can also get pieces of wood and wrap the fabric around it to create a beautiful picture frame.
6 Cool Ideas To Decorate Your Home With Family Photos 
Pillow talk
Brighten your sitting room with pillows made from different African fabrics. Lifestyle: 7 Essentials To Create A Cosy Home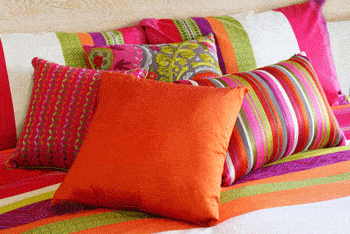 Feeling like going all out. Why not add a few flowers to your pillows?
Turn on the colour
Brighten up your light switches by adding some colour. You can glue some fabric swatches to the switch plates. A word of caution makes use you turn off the electricity before removing the switch plates.
You can also use your leftover fabrics to make lampshades as well.
Go wild with colour
If you have those seats that have detachable covers for the arms why not use some of that material to make covers and give your sitting room a new look? Or cover your ottoman with some of this material.
Make mats
You can make some table mats with leftover fabric and give your dining experience a splash of colour.  You can also make table covers.
Want to do some home decor and change a few things? Check out Things To Consider When Buying Carpets
Interior Décor: Different Options To Brighten Up A Room
Small And Cheap Ways To Enhance Your Home Décor
Factors To Consider When Choosing Interior Paint Colour