Kenya Airways this week launched direct flights to Mauritius. The agreement between Kenya Airways and Air Mauritius will take effect from June 2018. Kenya Airways will then operate flights to Mauritius on Monday, Wednesday, Thursday, and Saturday. The Monday and Thursday flights are set to depart at 11.45 am while the Wednesday and Saturday flights are set to depart at 9.50 pm. The existing code agreement with Air Mauritius' three weekly flights is however still applicable.
This new agreement can only work to boost the already flourishing business and leisure interactions between the two countries. This announcement comes a couple of weeks after Kenya Airways announced its direct daily non-stop flights from Nairobi to New York. So it will reinforce the attractiveness of Kenya Airways to the American Premium Leisure travellers. So, if you have been thinking of visiting Mauritius, this would be the perfect opportunity to book a ticket. But before you get there, here are a few interesting things you should know about Mauritius: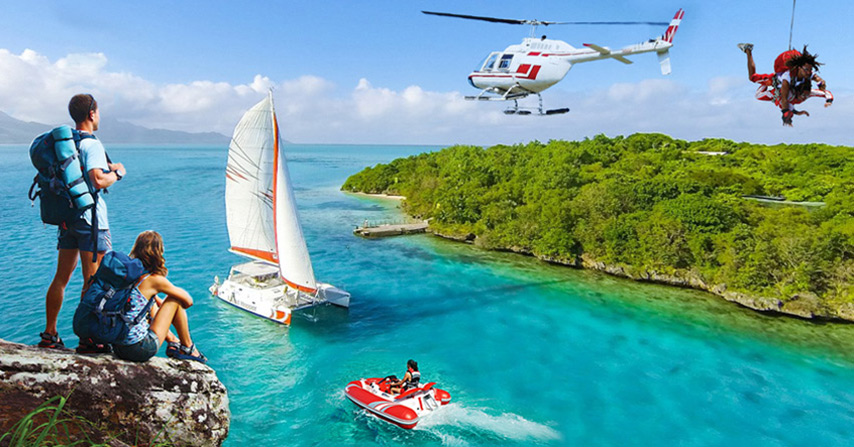 Thinking of visiting the beautiful island? Here is what you need to know about Mauritius in terms of holiday travel – Beautiful Mauritius has everything you need for a great holiday!