Most of the time, we find ourselves trapped in this continuous loop we call life. Where we wake up, work, eat, sleep, repeat. We are constantly doing this or doing that, rushing here and there waiting patiently for the weekend so we can take a breather. In the blink of an eye, the weekend is over and we are back to the same old routine. Honestly, it is all a part of life and we cannot escape it. However, we cannot chase life at the expense of our well-being. Self-care should not be neglected. It has so much influence on one's overall productivity. If your mind and body are taken care of, you are likely to produce better results. Since we do not always have the time to go for spa dates or take vacations, here are simple ways to practice self-care on a daily basis.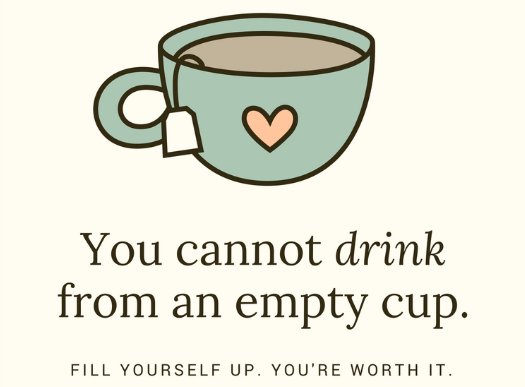 Get some inspiration
You should do this right before your day starts. Getting some inspiration allows you to start your date on a positive note. It takes away from any issues you may be having and boosts your morale to take on the day ahead. It could be through reading an inspirational book, listening to a podcast, reading the Bible, watching a YouTube video or even meditation. Try anything that makes it easier for you to view your day in a positive light and makes your worries that much more bearable.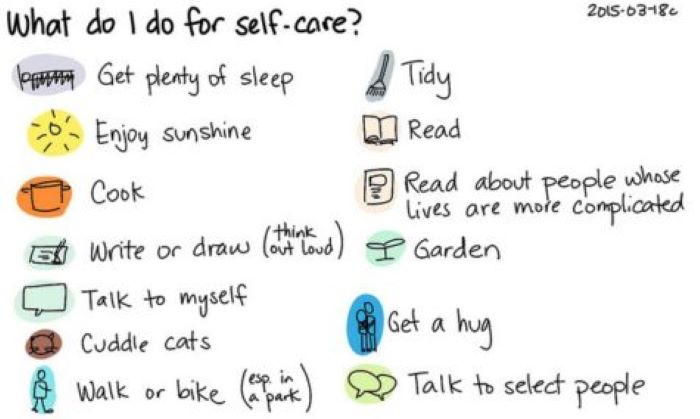 Express Gratitude
There are days you can have a bad day, a bad week or you are basically having a bad month. When things are not going well, it can be very easy to be sucked into a state of sadness or depression. You get fixated on all the wrong things in your life and this affects your productivity in general. We are all prone to have those moments.
Focusing on the good things in your life can lift your spirits and remind you that things are not all bad. Make it part of your daily routine to remind yourself of the great things in your life; learn to be
thankful for what you have no matter how bad things may be. This not only lifts your spirits but it only makes you feel the need to overcome your rough patch.
Know when to say no
You are only human – you cannot save the world by yourself. Sometimes you may feel pressured to take on more than you can handle. It can be taking on a new project or organizing an event for a friend. You should push yourself to be the best version you can be but 'killing yourself' is not part of that plan. Taking on more than you can handle at the beginning of the week only means that you will spend the rest of the week playing catch-up.
Overworking yourself not only inconveniences you but there is a chance that you will do sub-par work. Remember, you can only give 100% when you are at 100%. It may seem mean, harsh or selfish at the time but it is okay to say no. Yes, life is a race but you are looking to live a quality life, not a life centred on quantity.
Take care of yourself physically
This includes eating healthy, getting enough sleep and working out. Only a couple of people go to the gym after a long day at work. But I am not talking about a gym; you do not need to visit a gym to work out. It can simply be a short walk after work or skipping some rope for a little while. Whatever you do, keep your body active. Couple this with eating healthy. Avoid eating out too often. Eat home-cooked meals as often as you can. Your body has a lot to do with how you feel. When your body is taken care of, you are better suited to produce better results.
Plug off
Turn everything off. Turn off your phone, your television or anything that may require your attention. Take a few minutes to evaluate how your day was. Figure out if you accomplished what you had set out to do for the day, what hurdles you encountered along the way etc. Layout how you want your following day to go. It not only keeps your mind organized but it keeps you accountable. Additionally, take this time to connect with the people in your life who matter. Have conversations with them; be in the moment without any distractions. This just allows you to keep your stress levels at bay and more in sync with your life.
Bed Rotting And Other Toxic Self-Care Habits You Need To Avoid
Lifestyle: Self Care Ideas On A Budget