Are you a foody?! Ohh wait, no? Someone with ze passion for fashion? Or just a lover of Art, film, and literature. Maybe you are in love with cultures which are different yet similar to your own? Well I don't want to sound like an annoying car salesman but then this trip is prefect for you! The Rusinga Cultural Festival encompasses all the aspects of adventure and experience into just two days! Two days of dancing, laughing, listening, hanging out by the lake and watching with intensity as the Suba women sway from side to side inviting you with their hips to be a part of their culture, to taste their people.
Two days of the aroma of ethnic meat and fish dishes rising into the air tempting even the hardest of stomachs. Their local uji, rightly entitled as a delicacy and in the common language known as Owusera is a must have. Plus how can you say you have tasted the local cuisine without partaking in the fine traditional snacks. These are just a few of the options in the open food exhibition.
Then there is the thrill of the sport. In traditional Suba set up, sports were used to unite people. And here centuries down the line, in an effort to protect the people's heritage they are used again to unite visitors and locals alike as they celebrate a people. Having the benefit of a lake makes for one of the most interesting sports, namely boat racing. It is one of those activities which will leave you mouth agape in anticipation. The boats racing across the causeway are not engine run but the traditional African boats (canoes) navigated with a paddle. That is not all, board games also apparently being a part of the culture, are showcased and traditional wrestling.
As if that is not enough, to add onto the Asuba experience the time for cultural exhibition comes, where there are songs, dances, instrumentation, and a section called Eminayo which includes the likes of storytelling, chants, poetry, proverbs, riddles, plays and etc.  This is not simply for the tourists but for the people as well as there is a talent search and a pageant where Mr. and Ms. Suba are selected as ambassadors. Not to mention the array of colors and fabrics presented in the fashion show.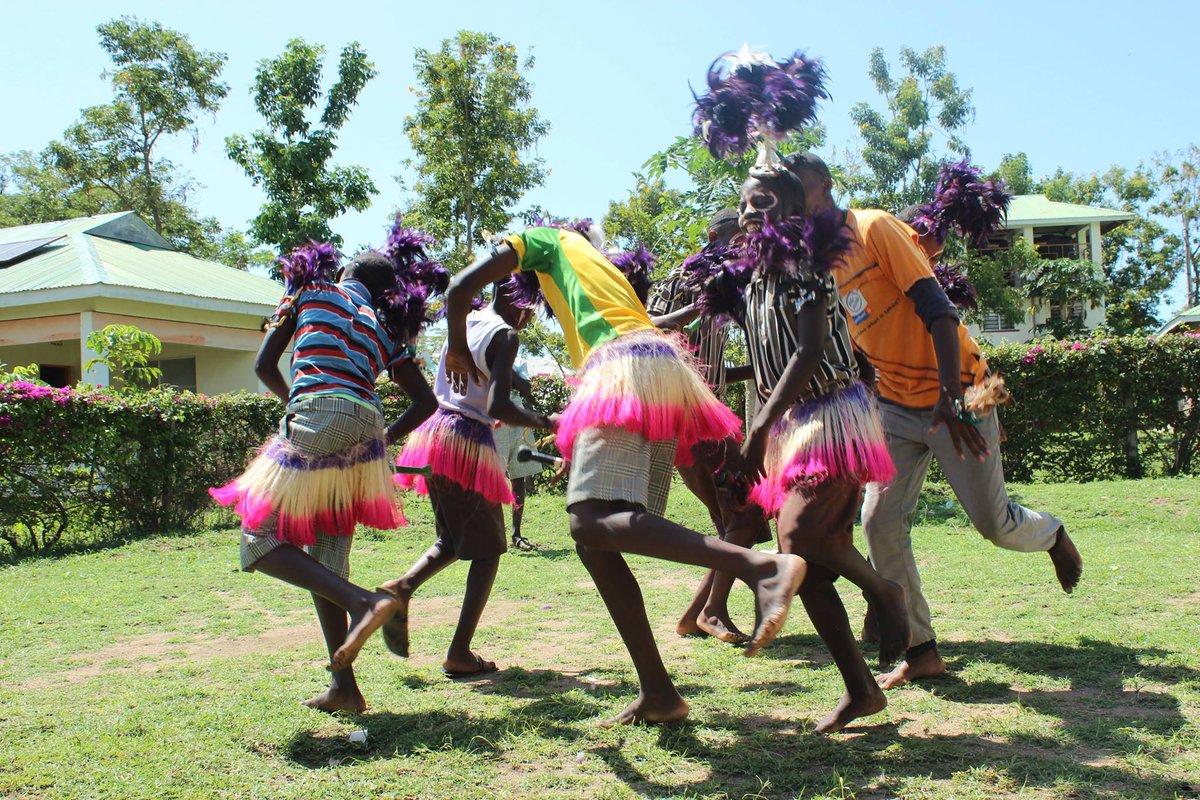 There is also a collection of art displayed for sale inclusive of artifacts to the effect of weaving and basketry, clay work, and wood work.  Arranged besides them is the literature which chooses to make these people the center of its focus. The display and sale of Suba publications; which are books written about Suba, in Suba, or by Suba writers.
Because the festival is multipurpose, besides the entertainment and fun there are workshops held to inform and educate on various topical issues such as health and sanitation, social security protection, banking, and harmful cultural practices.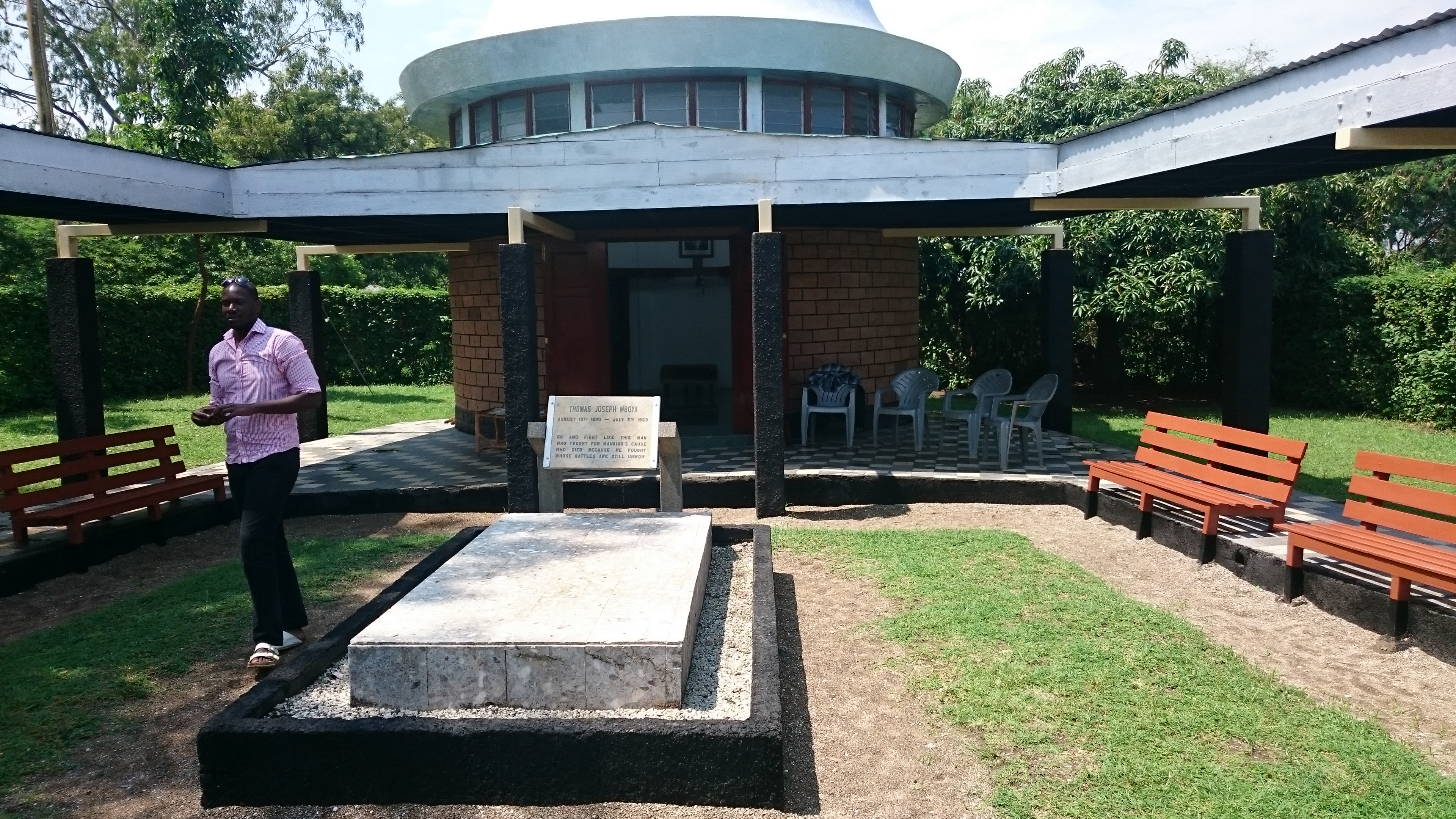 Last but not least the Rusinga experience would not be complete without tours encompassing the space which the Suba people have called home. Hoping from shore to shore one gets to experience the Suba islands of Lake Victoria including Rusinga, Takawiri, and Mfangano Islands.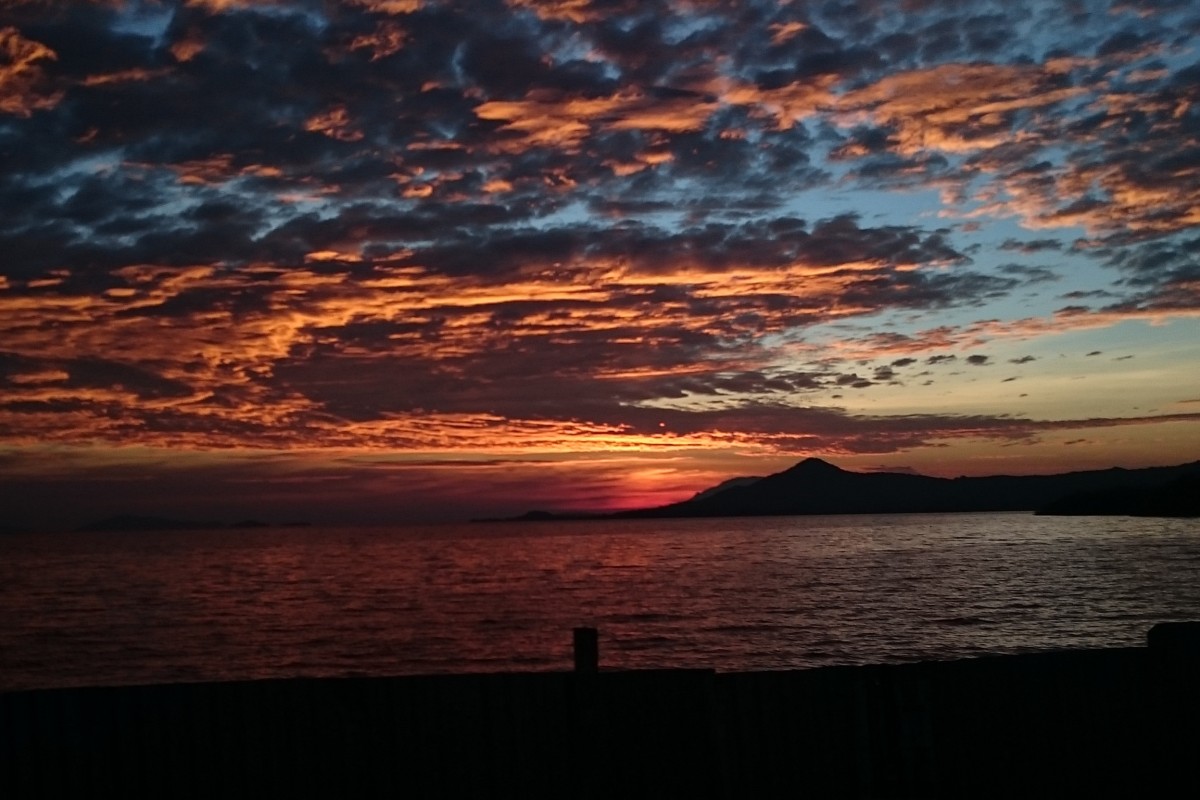 Why is this festival different from all the others? As a result of assimilation and intermarriage with the Luo, the Suba culture has come under pressure and the language is now listed in UNESCO's Red Book of Endangered Languages (2003). Anne Eboso, the founder of the festival saw a need and decided to do something about it. The Festival is more than just about experience and fun. It is about reclaiming the identity of a people, showing of their quiet resilience, and reminding the world that they shall not be forgotten. Travel: Seven Reasons Why You Need To Attend Cultural Festivals.
Rusinga Island should be a must visit place on your Kenyan bucketlist and you definitely should make plans to go there. If you want to more check out articles by Magunga and Owaahh to get a first account of what happened in 2015.  Last year we were there to cover it and I must say it is worth it to make your plans to visit – roadtrip to Rusinga Island and Row, Row, Row Your Boat -The Rusinga Boat Race. We are looking forward to being at this year's festival to give you a report on all the awesome things you can do while at Rusinga. Better yet let's meet there and create some great memories.