Ankara fabric is a fun, colourful fabric that is versatile. You can wear Ankara for events, the office, and casual looks. It's also a vibrant style that never feels dated or out of vogue. Ankara is a fabric most common in Nigeria that Dutch merchants introduced in the 1800s from native Indonesians and Akwete designs. Ankara is a wax fabric with patterns stitched together. It is mostly made with polyester or cotton.
10 Ways to Gram Up Your Ankara
1. Ankara Kimono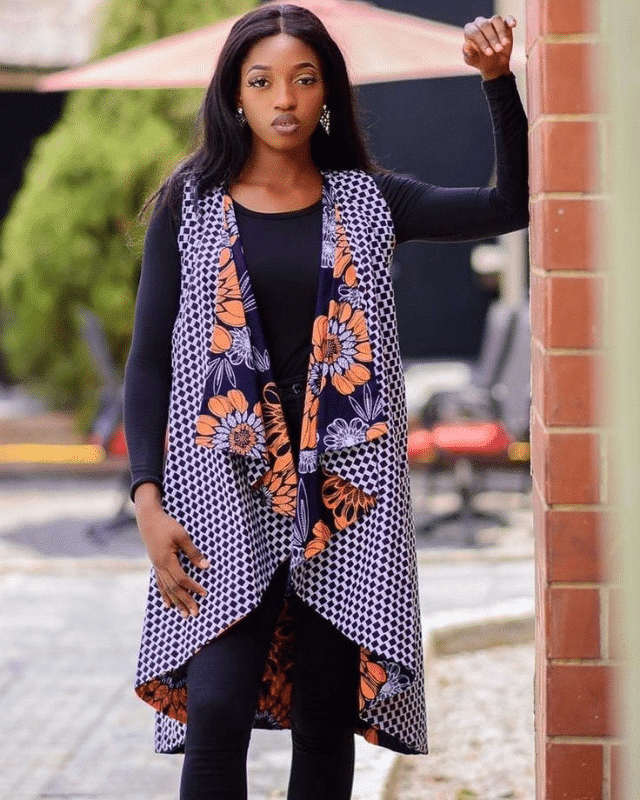 The kimono is a Japanese floor-length garment that is straight-seamed and secured with a sash. The Ankara kimono is an open coat inspired by this design. It is a calf-length open coat that can be paired with any outfit and elevate your look. Depending on your preferences, they can be long-sleeved, short-sleeved, or sleeveless.
2. Ankara Trousers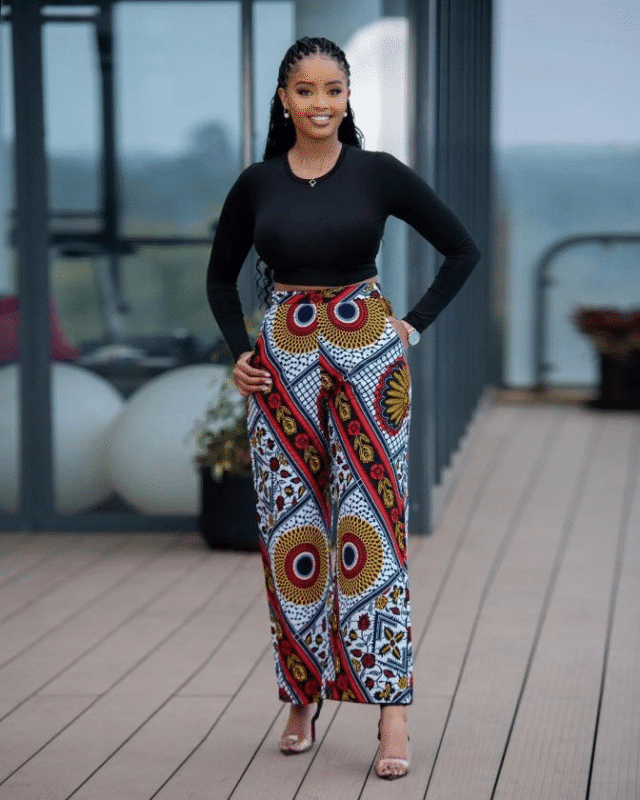 Trousers are varied. They can be trousers, fitted, or cropped. They can be understated enough to wear to work or very colourful for a wedding. You can also pair them with a simple shirt. Ankara trouser suits also work when paired with a monochromatic shirt, and a nude or black shoe.
3. Lace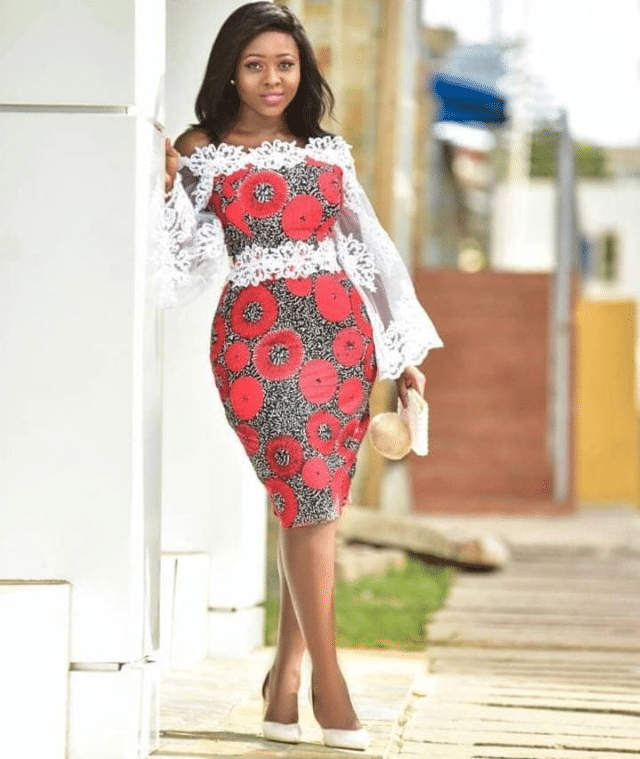 Lace never goes out of style, like jeans or the little black dress. It is a great way to embellish any outfit. The sheerness of it also adds a playful or seductive vibe to your otherwise conventional outfit. Adding a lace trim to your Ankara dress at the sleeves, shoulders, or at the base of the skirt elevates the look.
4. Suits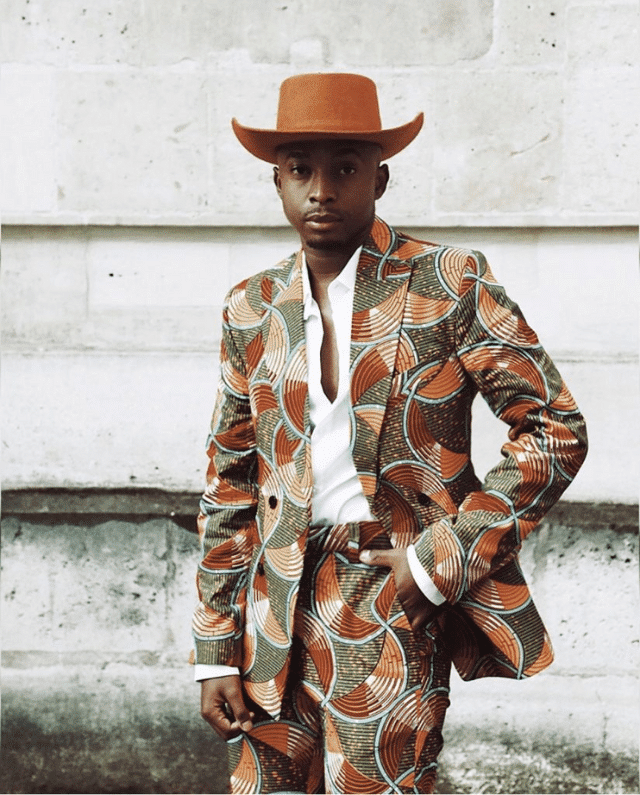 Ankara patterns are loud and bombastic. Wearing an Ankara suit is a great and fun way to spice up your ensemble. Pairing it with a matching hat or matching shoes with a bag completes an unforgettable look.
5. Ankara tulle skirt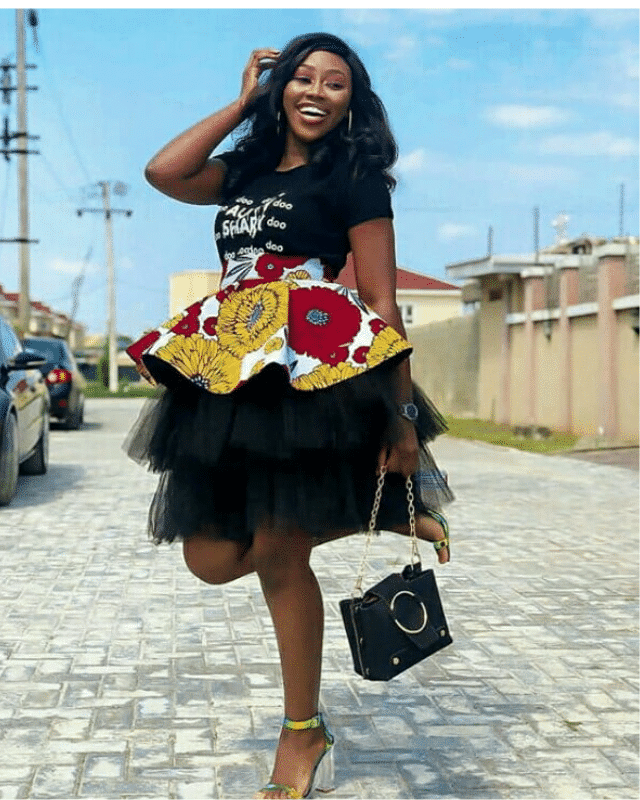 Ankara is a great fabric to layer with. Adding a tulle skirt with a colour that matches the pattern of the dress makes you stand out. It also accentuates your figure and makes the outfit more playful. You can also play around with the outfit by adding lace sleeves.
Read also: 5 Stunning Outfits For Brunch
6. Accented outfit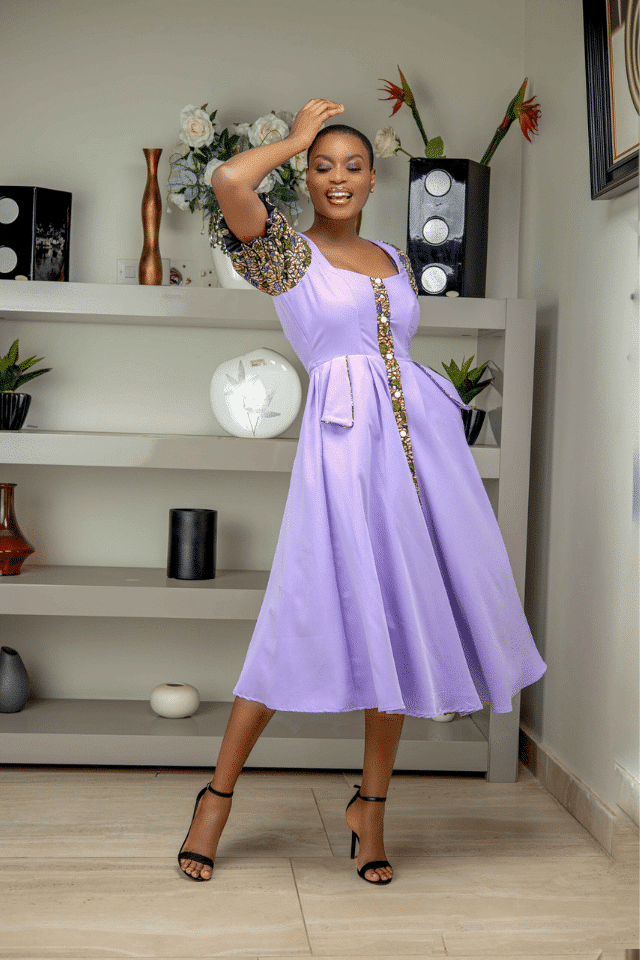 Adding Ankara accents to your dress or pants is a great way to make it pop. This makes it suitable for the office as well. Ankara fabrics go well with most colours. Adding Ankara sleeves or a collar to a normal dress helps you stand out from the crowd.
7. Ankara Shoes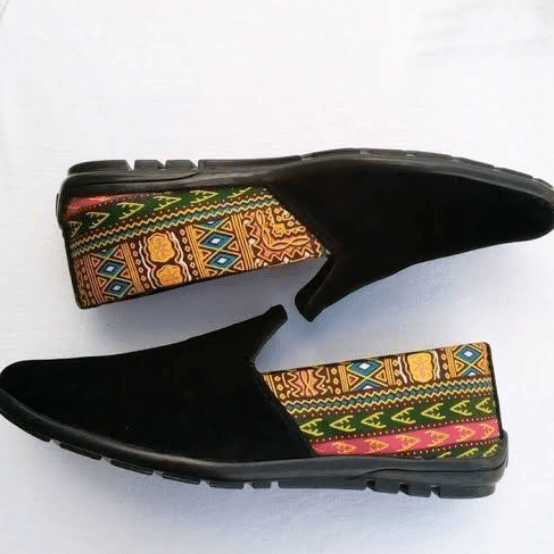 Pairing a monochromatic outfit with a pair of Ankara shoes helps add some pop of colour that's not too overwhelming. It's a great way to style a classic look like a suit.
Read also: Evergreen Footwear For Women
8. Asymmetrical cut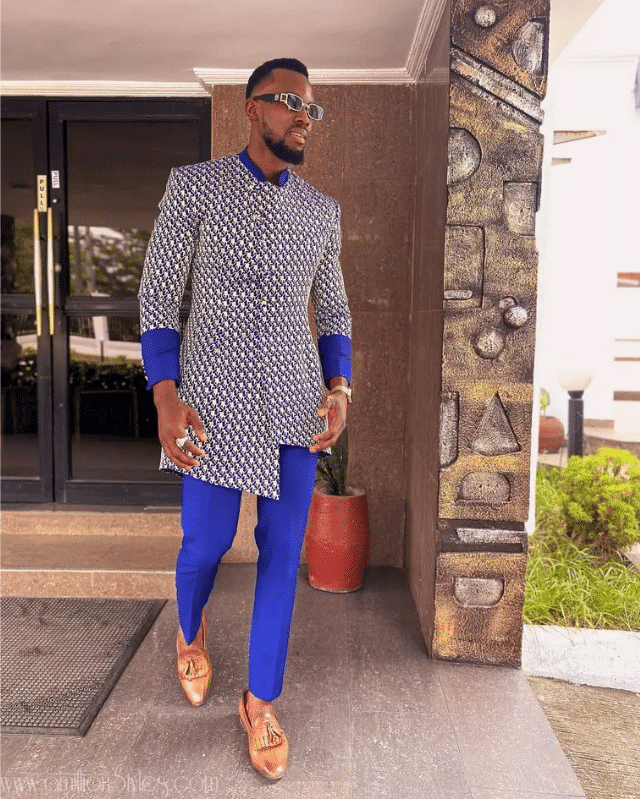 An asymmetrical design with a slanted hemline is a sophisticated look for your blazer, dress, or shirt. It makes the look vary on different ends, giving it a geometric edge. A knee-length asymmetrical Ankara jacket can lengthen your legs. Asymmetrical cuts also suit any figure and height.
Read also: A Guide To Men's Wardrobe Classics
9. Ear muffs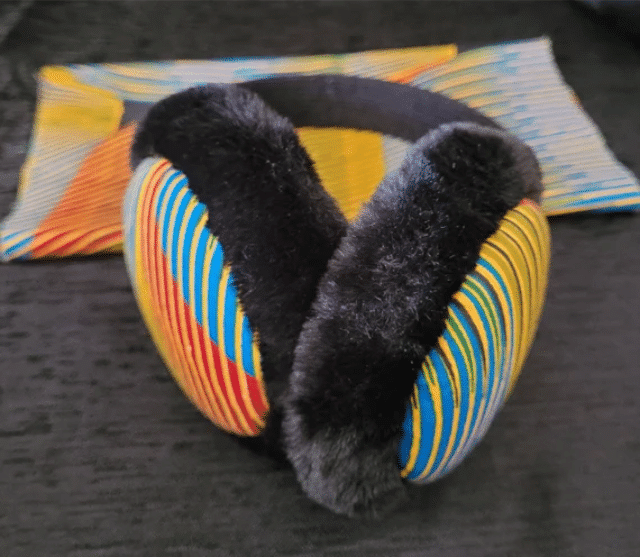 These are headphone-like devices that help keep your ears warm. Adding Ankara detail to the muffs helps add a bit of personality while also keeping you warm.
10. Swimsuit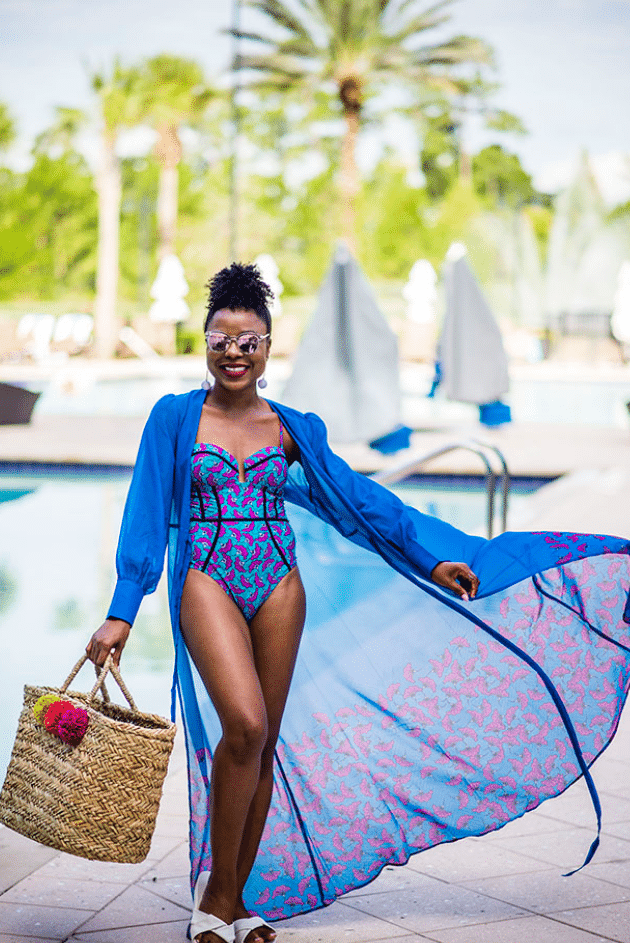 There are few fabrics as versatile as the Ankara. It can be tailored to suit any need, trend, or object. You can add accents to bags, clothes, and furniture or make whole pieces using the fabric. This is especially beautiful for a swimsuit.
Check out:
Fashion: 10 Ankara Outfit Designs To Inspire Your Wardrobe
6 Tips To Match Outfits With Your Partner
Fashion: 8 Ways To Style A Head Wrap
Fashion Trends To Look Forward To In 2021
Creating A New Wardrobe For The New Year Without Breaking The Bank