Are you a good writer who is passionate about writing and research? A writer who is interested in growing your writing and networking skills. We want people who are curious, who like to try out products, experiences and ideas, and who are open to learning new things.  If that is you and you are great at working with minimal supervision then you are the person we are looking for.
Potentash is a lifestyle blog based in Nairobi. We are looking for an intern to join our team on probation for a 3 month paid internship starting in Mid March and ending in Mid June. We are looking for a writer to join the team long term so if you complete your internship successfully there could be a place for you on the team.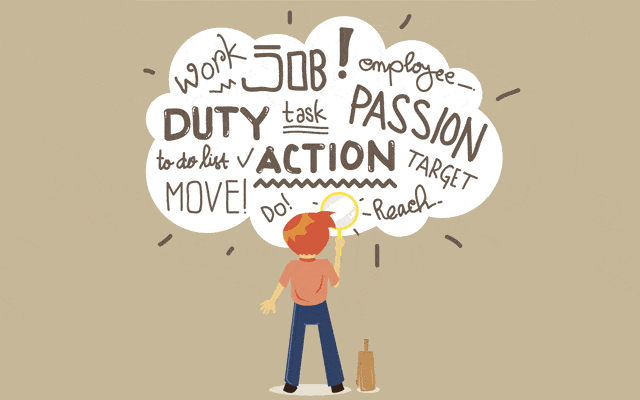 Features Writer
Must be a creative writer
Should be knowledgeable about current affairs and trends
You should be active on social media (part of the job involves putting up social media updates at events).
Must be able to write articles, opinion pieces and do interviews (features and business)
Must be able to attend events and press briefings.
Must be good at research
Must be able to work with minimal supervision because you will work remotely.
Qualifications
A diploma or degree in communication, literature or marketing would be preferred (if you have a degree/diploma in something else you can still apply). Candidates should have excellent communication skills, demonstrate creativity, and be able to work as part of a team.
Please send your application letter, CV and 4 sample articles you have written to recruitment@potentash.com.  The four articles should be: 1. a fiction short story, 2. lifestyle article (a review), 3. should be an interview and 4. an article on finances. All articles should be at least 500 words. Please also send a thread of 15 tweets on a topic of your choice and send me the link. Candidates who don't follow instructions will be disqualified. The deadline for applications is the 20th of March.
NB. Full-time students should not apply as it is difficult to do the internship when one is in session (and yes we have tried that many times and it didn't work out well).
Speaking of applications, check out 5 Common Mistakes Job Seekers Make And How To Avoid Them and Employment: 9 Proven Ways To Create Compelling Job Application Letters