My favourite thing to do when I am free is to cook, but sometimes it feels like the universe is not on my side when I am in the kitchen. Some things can be frustrating whether you love cooking or you don't. For the things that prove to be a challenge to me, I have asked and searched for tips on how to hack the kitchen situations. Here are a few tips you will find handy if you find yourself in the kitchen and in a tricky situation.
Onions
The most uncomfortable thing about preparing stew is the fact that you have to chop onions; they make you teary, it is essential to figure out how best to chop them without becoming a weeping freak show.
Onions. Image from https://tendergourmetbutchery.com.au/product/sliced-onions-3kg/
Water/ Freezing – After removing the dry skin, you could soak the onions in water for around five minutes, or freeze them, when you remove them from the water to chop after the duration they will not make you cry. The problem with these two techniques is that they usually reduce the flavour of the onion.
Matchstick/ potato – There is also the matchstick trick, bite a matchstick forcefully between your teeth while you chop the onions, somehow, this helps. The last thing you can do to reduce the effect of the onion is to place a peeled potato at the tip of the knife you are using to cut the onion.
2. Chopping Pepper/Chilies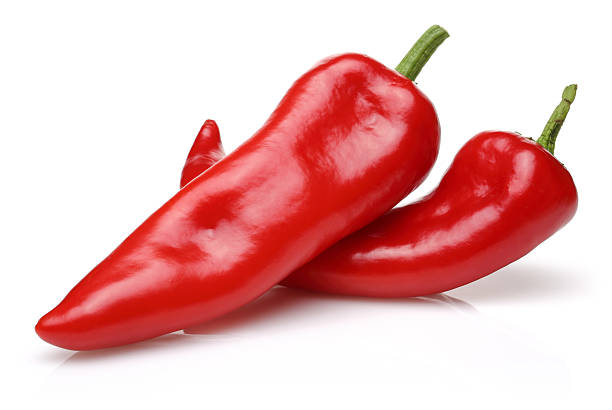 Pepper spices tend to be absorbed into your skin when you chop them, to avoid the sting that comes from rubbing your eyes with your hands, apply vegetable oil before chopping the pepper and all the spice will be washed off when you clean your hands with soap and water.
3. Over-salted food.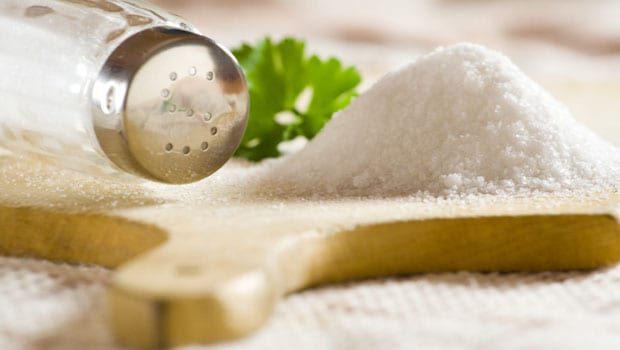 When you are cooking for a group of people, over-salting food can be your worst nightmare. The most automatic response is adding water but this will have an effect on the taste of food. Well, the next time your salt surpasses the measure you were intending, instead of adding water, peel a potato and drop it into the food. The peeled potato absorbs the excess salt and it saves your meal. Remember to remove the potato. If the food is overly salted, you can use more than one potato.
4. Too much cooking oil
Measurements in cooking, especially for people who like to figure it out on their own instead of checking for recommendations from recipe books is a headache. If you happen to over oil your food, an ice cube will save your meal. Place it in your food and it will draw the oil together making it easy for you to scoop it out.
5. Burnt Food
Burnt food has a bad aftertaste, and food is meant to be enjoyed. What do you do when your food burns, pouring out the entire pot would be such a loss so what are your options?
Stewed food. When your potato, beef and carrot stew burns and sticks to the pot, pour the burnt food into a new pot and continue cooking. Then you can add a little sugar to your food, a little at a time as you mix the food together, but don't over-sugar it. The sugar counters the taste of burning.
Rice. Since it dries up and you can't add water to ensure proper mixing if sugar is added, place a piece of white bread on the rice and cover for a while. It will draw out the smell.
Speaking of kitchens, here are 5 Tips To Help You Organize Your Kitchen
Food: Cooking For One Tips And Suggestions
5 Reasons Why You Should Embrace The Cooking Process