Finally, the weather has started to turn and spring is almost upon us. Every year, beauty brands and renowned fashion houses alike take inspiration from the colourful brightness that this change in seasons brings: makeup and fashion trends shift to lighter styles and feature more vibrant colours. Below are some of the top makeup and beauty trends to sport for spring 2018:
The Smoky Violet Eye
Ultraviolet is 2018's Pantone Color of the Year, and we're seeing an upsurge in the use of purples and lilacs on your peepers. One of the easiest ways to sport violet eyeshadow is by smoking it out: use different shades of the colour to create a gradient look for the eyes that starts light in the inner corner and gets darker progressively outwards. Add some depth by using deep mauve shades and you've got a versatile nighttime look that screams sophisticated.
Pretty in Peach
Peach and coral shades are trending this season. They add a more subtle warmth to the skin and complexion and evoke a refreshing, dewy feeling, just like the peach fruit. Get your glow on by using different shades of peach, orange, coral, and pink all over the face; the idea is to keep to a cohesive colour palette without being monotonous. Try the Pony Easy Mix Block Blush from MEMEBOX in Galaxy Coral. The product features 4 coral shades ranging from light to deep in one convenient package that provides high pigment blush that's oh-so-easy to blend.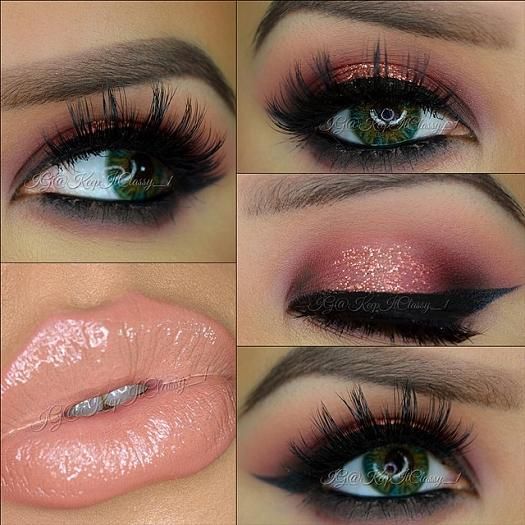 Glow in Gold
2017 was the year of the highlighters, and that trend is continuing well into this year with products like bright yellow gold highlighters flying right out of the shelves. This spring, switch it up with a rose-gold sheen that evokes the flowers blooming in season. Use it at the highest points of your face such as the cheekbones, tip of the nose, cupid's bow, and forehead, or incorporate it into an eyeshadow look.
The Bottom Line
One eye makeup trend making a comeback this year is lining the bottom lash line with blue eyeliner. This is a trick that makeup artists use to make brown eyes really pop, and we're seeing a lot of it on the red carpet this year. It is also one of the easiest to pull off, requiring little more than the ability to use a pencil. Whether your eyes are brown or not, the colour draws attention and adds extra definition.
Deep, Dark Lips
Though we usually reserve dark, dramatic lip shades for colder weather, this spring you can still rock them long after the temperatures have gotten past a certain threshold. Stand out from the crowd wearing pastels and light florals by going with a wine, deep plum or dark cherry lipstick in the still-very-trendy matte finish.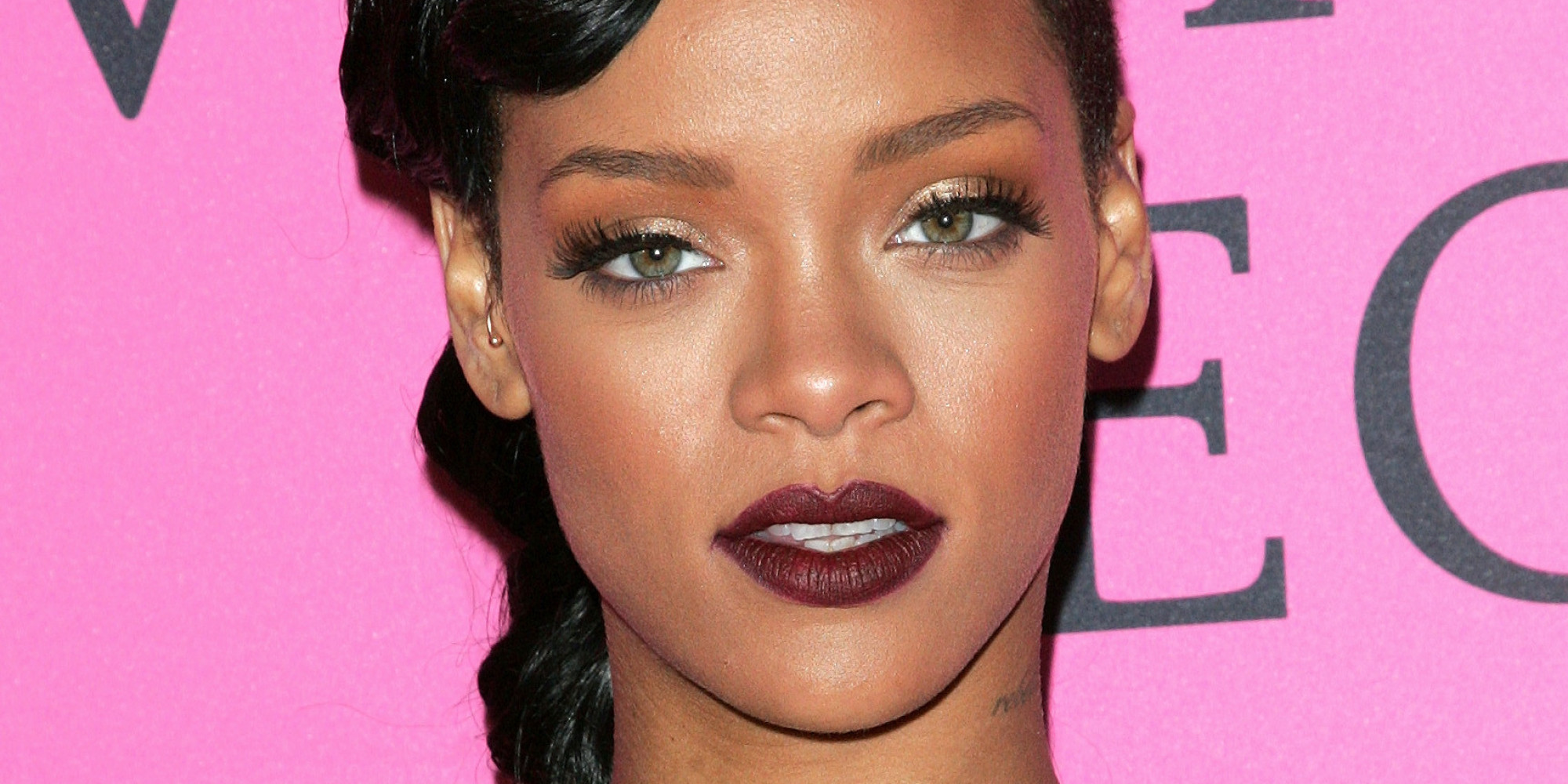 Clumpy, Chunky Lashes
You're often taught that clumpy lashes are a no-no, but on the runways this year everyone is pulling from famous supermodel Twiggy for inspiration and her distinctive clumpy lashes. You can cop this look with a high impact fiber mascara that gives your lashes a spidery appearance but tame the look by keeping the skin looking clean and fresh for an aura of refinement.
Don't be afraid to experiment with vibrant colours and pastel shades you wouldn't normally reach for. You can pull off almost any look with a clean and dewy base, so keep your skin hydrated and moist so that it always looks like a freshly plucked flower petal. What are your favourite spring 2018 trends?
Speaking of makeup, here are a few Makeup Fails For Women