Are you a good writer?
Do you like meeting new people and networking?
Can you work with minimal supervision?
Are you interested in attending business events?
Then you are the person we are looking for.  Potentash is a lifestyle blog based in Nairobi. We are looking for one intern to join our team on probation for 3 months (paid internship) starting in mid-March and ending in mid-June.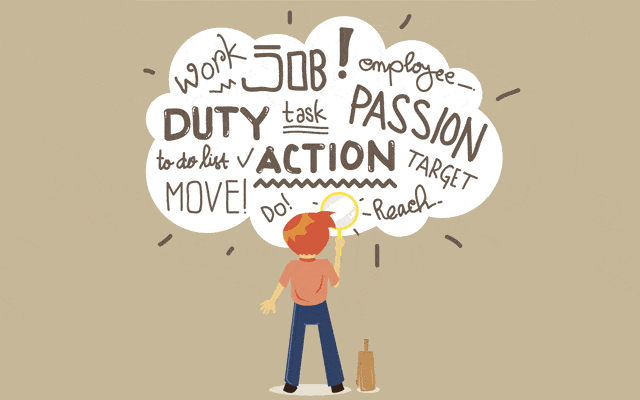 Business Writer
This person will work on business articles.
Should be knowledgeable about current affairs and trends
You should be active on social media
Must be able to write business articles and opinion pieces for the blog
Must be able to attend events and press briefings.
Must be good at research
Must be able to work with minimal supervision because you will work remotely.
Qualifications
A diploma or degree in business, entrepreneurship, marketing or PR would be preferred (or work experience).  Candidates should be extremely organized and detail-oriented. Excellent written and verbal communication skills are a must.
Please send your application letter, CV and 3 sample articles to recruitment@potentash.com. One article should be an interview, the second one on finances and the final article should be an article on business trends. All articles should be at least 500 words. Please also send a thread of 15 tweets on a business topic of your choice. (Candidates who don't follow instructions will be disqualified). The deadline for applications is 14th March 2017.
Featured image via www.linkedin.com.