Cameroon has their green shirts, red shorts and yellow socks, Brazil is identified by their yellow and blue, New Zealand by their all black kit, Australia by their green and gold, Argentina by their sky blue and white, Italian national teams are simply called the azzurri in relation to their sky-blue strips. The list is endless before Kenya comes to mind.
What about Kenya? Save for the country's name emblazoned across various representative team's playing kit; everything else depends on the kit and kit sponsor of the day. Simply put, we lack a distinct, quintessential Kenyan sporting color, something to be donned by all our representative national teams, something that we can identify with, and even use to go beyond the sports circles.
It's about time we understood the power of sporting colors. We need not look any further than Kenyan football's two biggest clubs, AFC Leopards and Gor Mahia who are distinctly identified by their respective colors and strips, strips that may have undergone variations over time but which remain everlasting identifiers. Kenyan rugby national teams have for close to two decades now established their colors but in the same breath, our national football team has played in an assortment of colors for long periods of time, leaving supporters baffled, confused even. This confusion is spread across the various sporting disciplines due to a lack of a standardized sporting color that can cut across the various sports.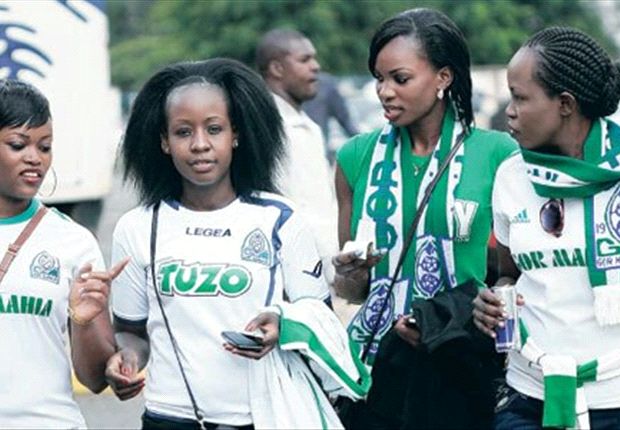 Indeed, it has been previously said that colors have undeniable bonds or attachments to people on an individual and collective level, alluding to the empirical fact that these bonds and connections extend to countries and their national identities, which are largely symbolic in nature.
Kenya has a diverse sporting culture and has witnessed many a memorable moment over the years, right from the 4 x 400m men's relay team clinching gold at the 1972 Munich Olympics, to the Harambee Stars outfit clinching silver at the `1987 All African Games in Nairobi or the exploits of the Kenya cricket team in reaching the 2003 ICC World Cup semis or the Kenya Sevens team that recently won the Singapore Sevens. These are moments that have given the Kenyan people a sense of identity and gratification.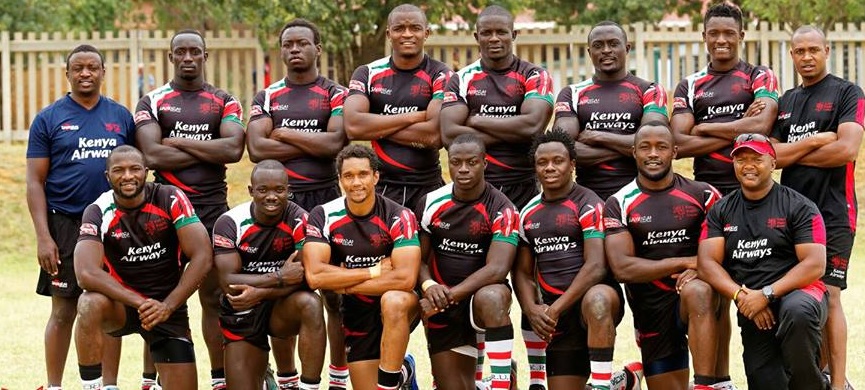 Can you imagine how much more endearing and nostalgic these moments would have been had the country standardized its sporting colors back in the day? Can you imagine the weight of expectation, the sense of pride that would be on our teams any time they stepped out for competition given the previous good showings from the past?
Our defined national sporting colors can serve up instant recognition for the country. These are colors that can define our nation and enable fans of Kenyan national teams take the colors into their hearts and our psyche and proudly display them with pride, regardless of which of the Kenyan national teams are playing, and where they are playing.
Let's standardize our national sporting colors, let's draw out more passion from fans and teams alike, let's build that collective national psyche! I know it sounds like wishful thinking but I still feel it's a noble idea. I just have no clue of who will push it. Will it be the Cabinet Secretary for Sport? Will it be a collaborative effort between the myriad sports federations in the country? I don't know…All I know is there is someone who can seize this opportunity to set the ball rolling in that direction. There, I said it, my thoughts are out there!