The best thing about Black hair is how versatile it is. When not in protective hairstyles, Black hair can be styled in many different ways, some dating back a hundred years. Natural black hair is bouncy, comes in a variety of textures and makes every hairdo look dynamic.
1. Flapper waves from the 1920s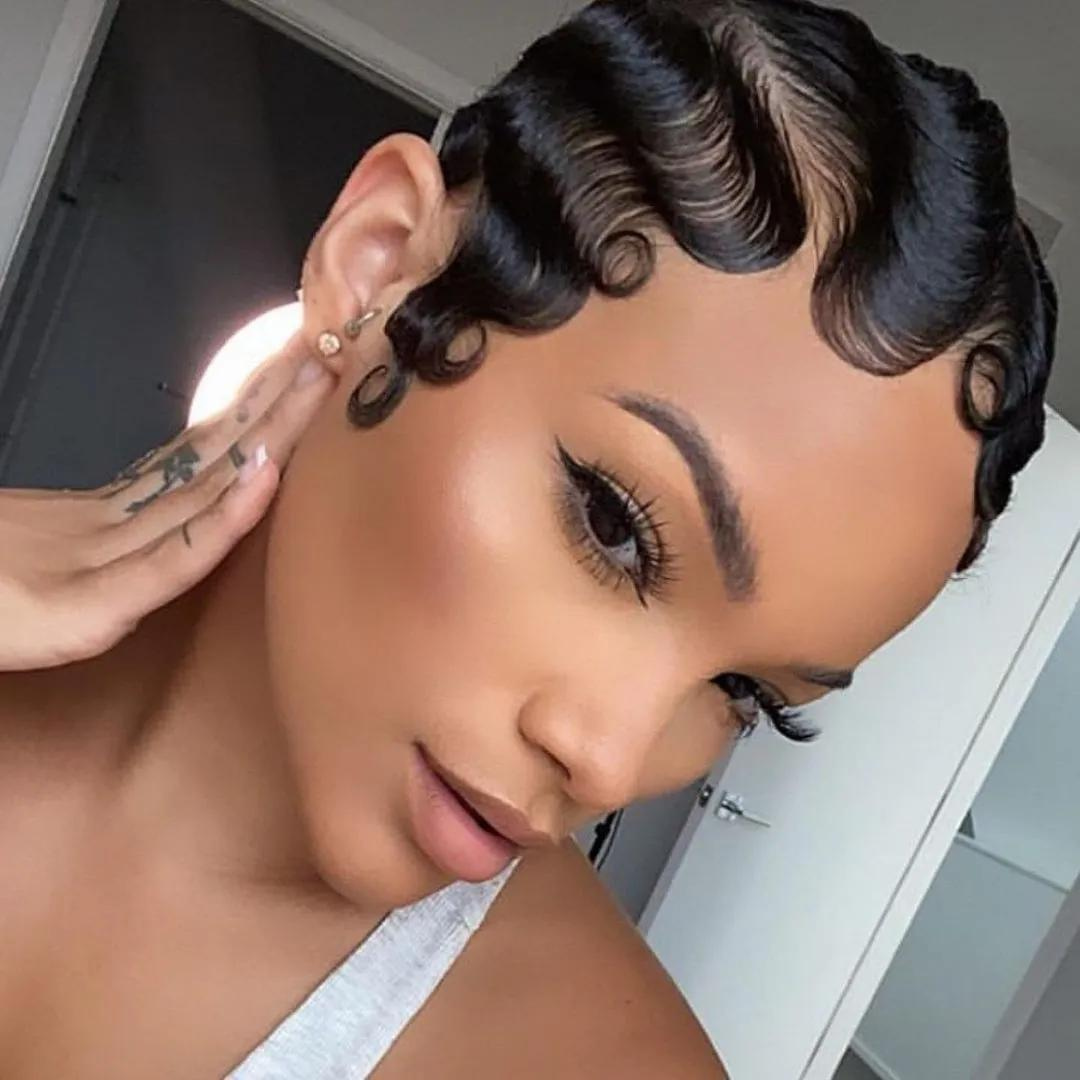 This is a short hairdo where the hair is styled closely to the scalp and set with waves or pin curls. For those with longer hair, finger waves are also possible. This hairdo requires hair to be straightened. In the present day, you'd straighten your hair with a silk press or a relaxer, but this is permanent straightening.
How to Maintain Hair Health While Using a Straightener
2. Water waves from the 1930s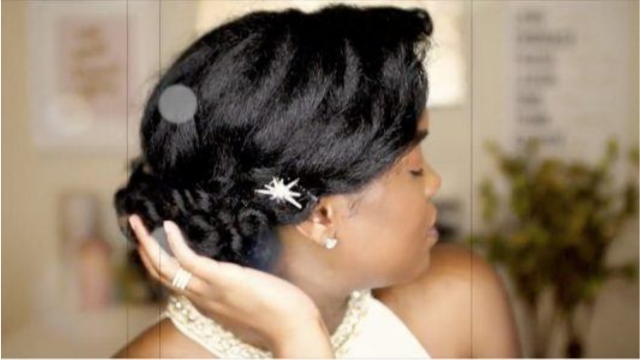 This was an era of big hair that accentuated femininity. Water waves and finger waves were common.
9 Tips To Apply Gel To Your Hair And Lay Your Edges
3. Pin up hair from the 1940s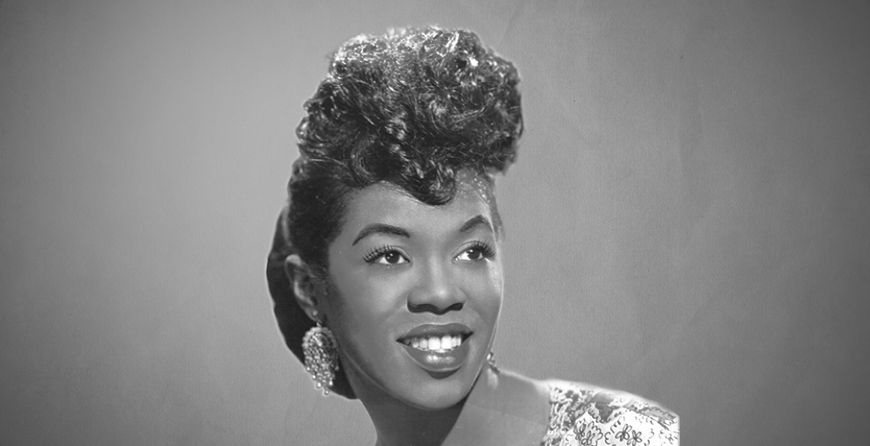 In this era, Hollywood was becoming more prominent. Rollers were invented and due to the scarcity of resources, people were often using scarves to tie up their hair and only exposing a fringe.
4 Stunning Hairstyles With Bangs For Busy Women This Holiday Season
4. The afro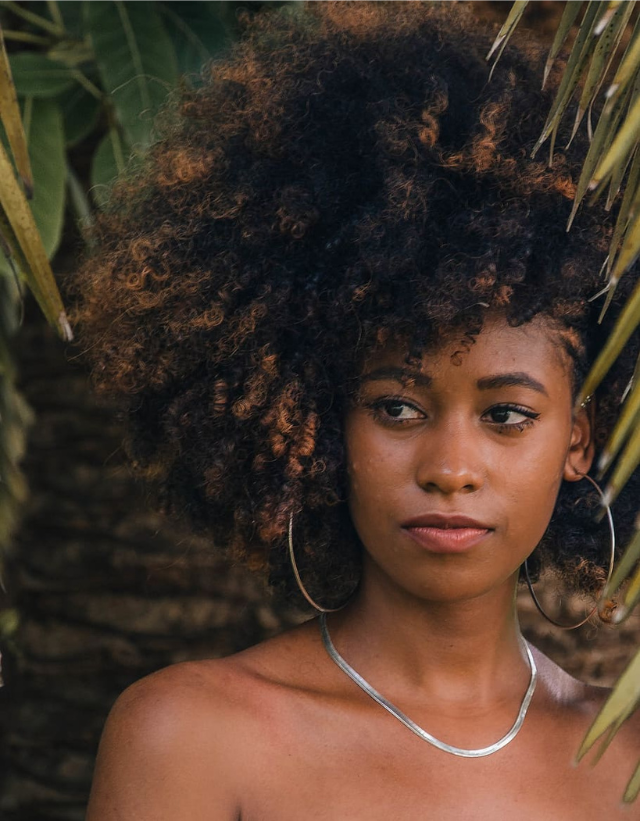 One can argue that the afro is a timeless thing of beauty. Popularised in the 1960s, the afro was a symbol of Black power, the American civil rights movement and ageless style. Musicians across Africa were bedecked in afros that were punctuated by a strategically placed comb. For a more modern look, you can flatten the front and tie it down with a headband. You can also accessorise with pretty clips. Poofing out the fro and then bookending with large hoop earrings is also a classic look.
5. The fade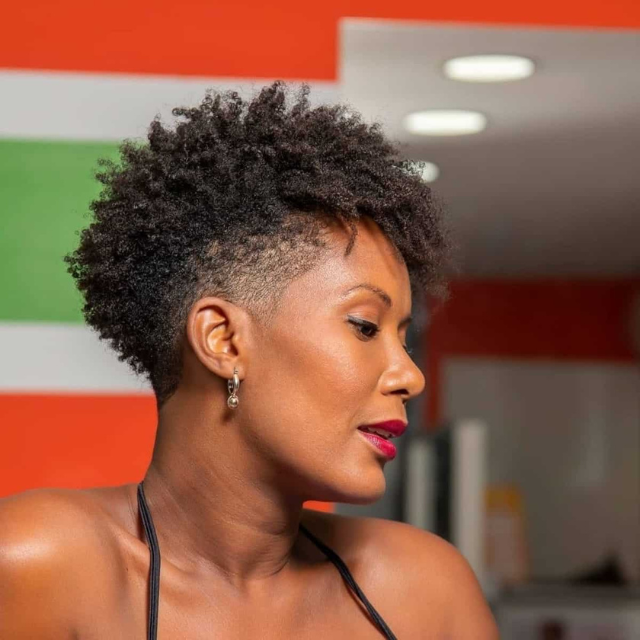 The fade may be popular now but it all started in the 80s when Black people were experimenting with asymmetrical flat tops.
6. Cornrows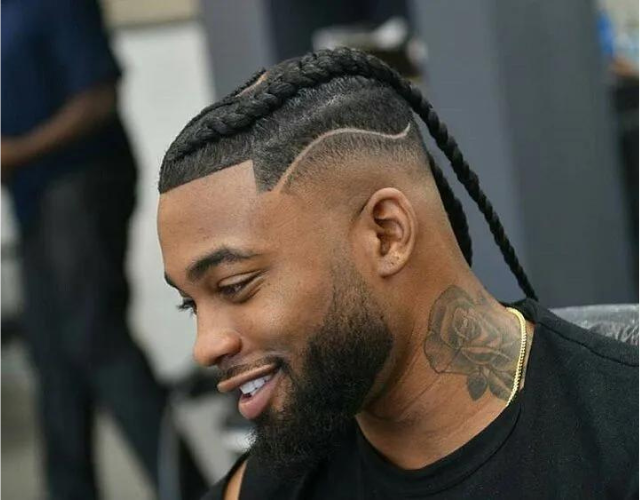 These have been a part of Black hair culture since historical times. But older designs didn't rely on extensions for variety.
7. Pixie cut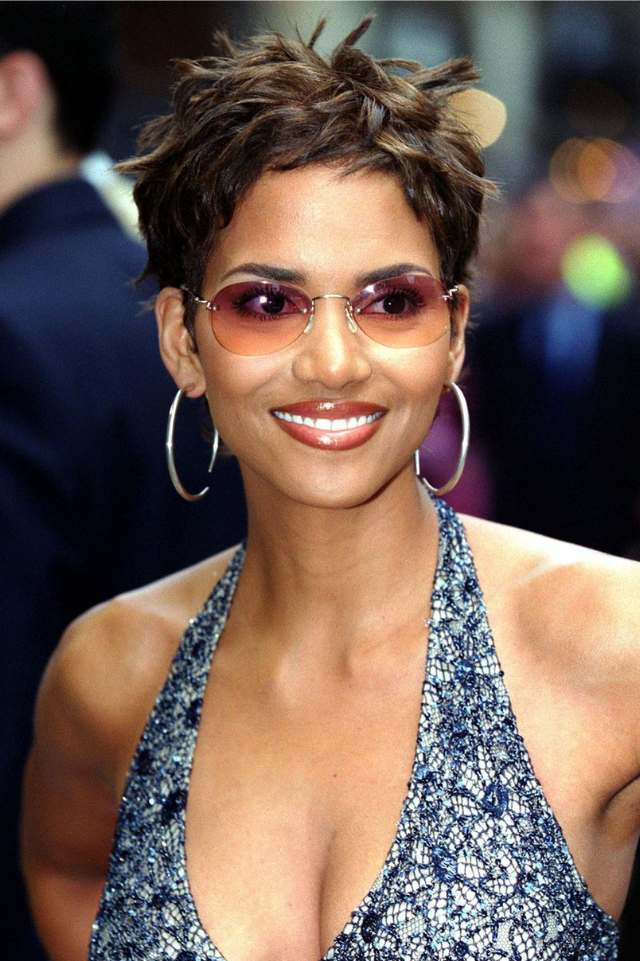 Nothing says the early 2000s as loudly as the pixie cut. This was especially popular among Black people with short hair. The pixie cut could be layered with different sections cut asymmetrically for some dimension. Others rocked side-swept bangs.
A more modern pixie cut was the faux hawk pixie where you shave the back and sides of the scalp. The top is cut in layers.
8. All-out curls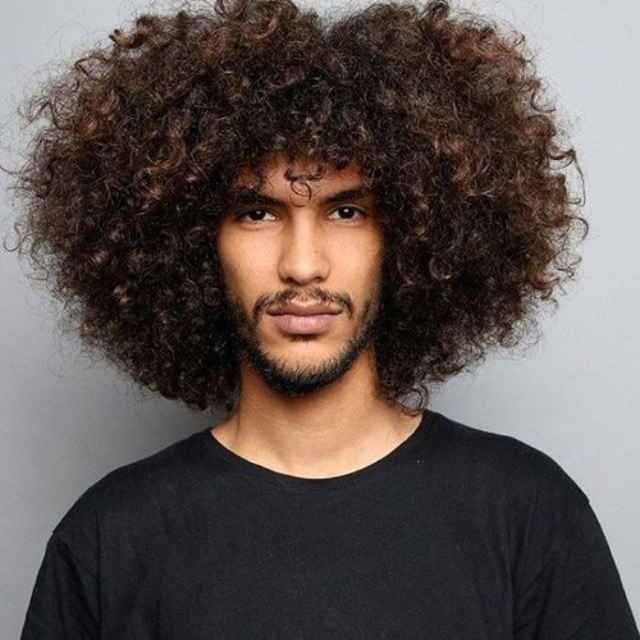 This is great for people with long curly hair. For a long time, Black people with long curly hair were often told their hair was unkempt because it didn't match the straightened Eurocentric look favoured by old-fashioned institutions. However, the natural hair movement has normalised Black hair where it was unaccepted. Neatly combing out curls for the full-bodied Diana Ross look was popular in the 80s but it's back in style and office-ready.
Do You Want To Boost Hair Growth And Volume: Check Out This Treatment Right Now!
9. Bantu knots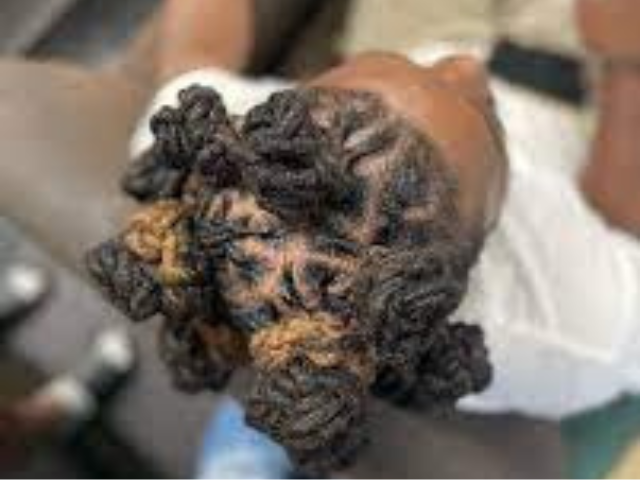 This is another historic Black hairstyle that's great for people with kinky hair. It includes tying the hair in various knots around the head. When left plain, it can be understated enough for formal settings but can be accessorised for an event with beads, ringlets and clips. In addition, you can style your braids or locs into knots for some added variety.
Check out:
6 Trendy Hairstyles You Should Try
Beauty: Relaxed Hair Mistakes To Avoid
The Best Foods For Healthier Hair And Nails