SemaBOX, a specialized podcast studio, has launched WAZO. This distribution platform will enable African podcasters to earn direct revenue from plays and advertisers. WAZO is available for free for all listeners through the WAZO One Plan from July 17, 2023. Kenyan podcasters will get their content monetized immediately, while Ugandan and South African content creators will start monetization in Q3 of 2023.
Entertainment: Kenyan Podcasts You Should Listen To
Why podcasts are important
Podcasting is an excellent tool for storytelling and advertising. Unlike radio shows limited by the parent company's agenda and schedule, podcasts allow creators to get intimate relationships between themselves and their listeners. Podcasters can also select whether to focus on a topic or a personality who responds to issues relevant to the audience.
Entertainment: Are Podcasts The New Radio?
All content is either visual, video, or audio. Unlike the first two, audio content is more consumable during other activities. Audiences can listen to podcasts on commutes, doing chores, or working. As of 2024, total podcast listeners globally are expected to reach 500 million. With more internet penetration, podcast listeners are expected to increase.
There are also fewer barriers to producing a podcast compared to legacy media. Many brands and creators have launched podcasts because they don't have the same limitations as radio shows. Podcasters only need audio recording equipment, a silent area for recording and editing software. But with how quickly saturated podcasting can get, podcasters must rely on creativity and intimacy with listeners. This doesn't come cheap. Podcasting is only financially rewarding for Kenyan creators who were already big personalities and pivoted with a ready audience. This makes it easy for them to get brand deals and sponsorships. But for first-time creatives, this hasn't been available.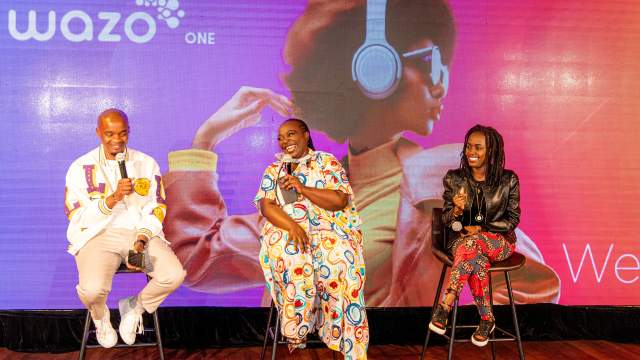 The need for platforms like WAZO
Kenyan podcasters have yet to find a direct revenue stream, until now. Many can only make money by getting sponsorships and brand deals, which need a large audience or a celebrity personality host. Additionally, the revenue from Western third-party hosting platforms is not highly profitable. Some providers offer grants, but these are only available to a few individuals. The lack of accessibility for such programs to most content creators makes it difficult for many to eke a living out of their creativity.
WAZO is the first platform offering a revenue stream for Kenyan podcasters. It also gives advertisers approximately 39m listeners from the SemaBOX creator network. Advertisers can now eliminate the middleman when seeking the Kenyan podcast audience. This is important because global podcast platforms don't offer competitive payouts for Kenyan podcast creators.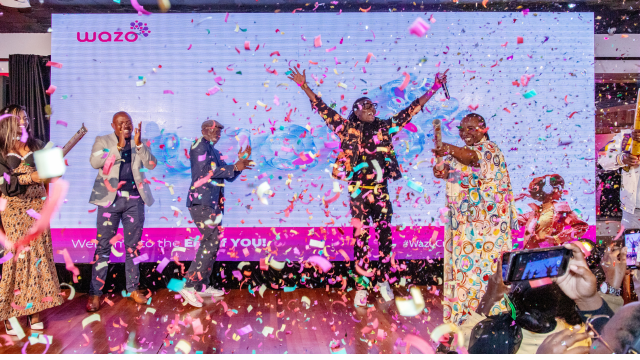 Founder and CEO of SemaBOX, Dan Aceda, believes that WAZO will be the platform that finally helps Kenyan creatives unlock a way to generate income. Aceda also hopes this triggers a ripple effect of monetization for the rest of the podcast industry.
WAZO is also going to provide analytics and data about Kenyan podcasters. This will help content creators better plan their products, curate for their audience, and carve out a niche. Identifying what is saturated and what still has gaps will arm Kenyan podcasters with the information they need to perfect their delivery. The WAZO platform will be available on Google Playstore and iOS app store. Baraza Media Lab and Africa No Filter supported the launch of the app.
Check out:
Pros And Cons Of A Career In Podcasting
8 Must-Have Podcasting Tools To Boost Your Content
Entertainment: Considerations Before Starting A Podcast
Entertainment: 5 Reasons Why You Should Tune In To The Cyco Podcast