Park Inn by Radisson announced a new event known as the Nairobi Sunday Brunch. It will be held at the Attic Rooftop Bar in the Radisson Hotel at Westlands. This plan will be available every last Sunday of the month from March 26th, 2023.
The menu will provide a buffet of made-to-order omelettes, seasonal fruits, pastries, grilled meat, cocktails, mocktails, and more, which will be available offer. Each menu item has been carefully selected by Park Inn's head chef Emmanuel Aluda.
Park Inn will also provide a live band. The Attic Rooftop Bar has a panoramic view of Westlands. Brunch will be served from 11 am to 4 pm. Confirm to make a reservation by emailing events@parkinn.com or calling +254709489000.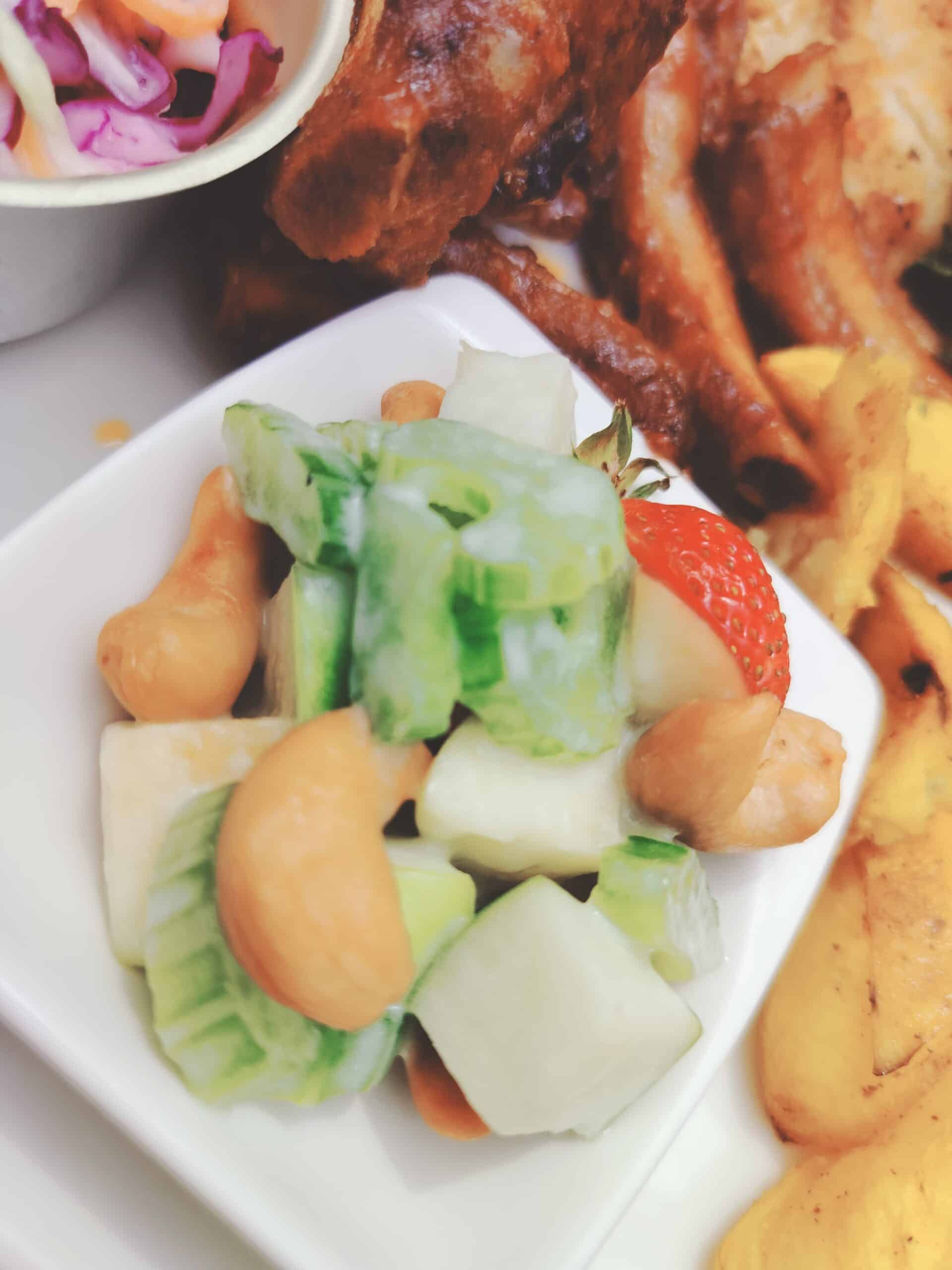 The growing popularity of Sunday Brunch
Brunch has been a phenomenon since 2004. It has become a bonding ritual for friends, families, and couples. Having conversations with loved ones or creating new bonds is important for people, especially since the lockdown.
Originally, it was a wealthy affair. In the 1930s, Sundays were declared a two-day workday, and eventually, cookbooks started publishing brunch recipes. By the 80s, it became popularised after a British journalist wrote about having a meal between breakfast and lunch on Sundays for people to spend more time together.
As time passed, more restaurants worldwide started providing heavier breakfast meals on Sundays. Introducing mimosas has also made brunch popular due to the growing drinking culture in most cosmopolitan towns.
For people who love to spend time together as a family, many restaurants also offer combo buffet options at a subsidised price. In addition, they offer kid-friendly activities like swimming at a lower fee so that the whole family can have fun. The hours range from mid-morning to early evening to accommodate churchgoers. Some people may think that brunch goers have ruined the Sunday outing experience because traditional restaurants that also offer brunch have attracted a new millennial crowd. Or that it's a mob that's just following a trend where it's socially acceptable to take champagne at 11 am.
Read also: How To Pair Moët Imperial Champagne With Some Delicious Food
But brunch has become such a core part of weekends that it is a culture now. Like happy hour, Sunday brunch is one of the few times in a week laden with work, school, or parenting where adults can spare a few hours in ambient views talking with people whose company they enjoy. Some restaurants, like Park Inn, also offer a live band, usually reserved for club evenings.
It's also a great weekly reset. An unconventional meal that has normalised alcohol in the midmorning, it encourages easy conversations. Perhaps the mix of freshly brewed orange juice with sparkling wine and waffles creates a delightful fizz for people and has made brunch culture grow significantly.
Finally, it is a meal that's also perfect for celebrations. During Easter, Mother's Day, or other similar nuclear family-oriented holidays, brunch is a perfect meal to have an understated party that doesn't need a whole party or too much drinking.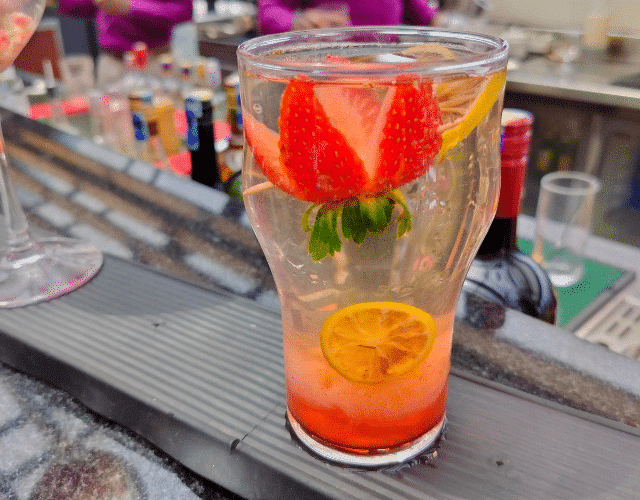 Park Inn's Nairobi Sunday Brunch will be the perfect outing for you and your loved ones every last Sunday of the month from 11 am to 4 pm. They have not yet included an offer with bottomless cocktails but it looks like it might be in the pipeline. Hopefully, by the next one, they will also have more offers in terms of seafood which is one thing which was not there at the brunch we attended.
Check out:
How Much Do You Know About Italian Gnocchi?
Fashion: 10 Great Outfits For A Casual Date