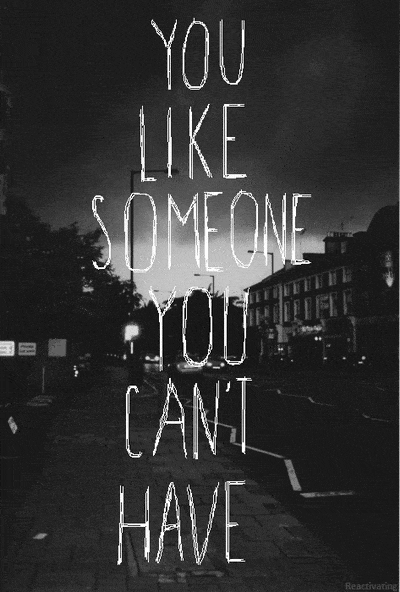 Jeremy's heart was racing, hands perspiring, the spring in his step, left him high and dry. Yes, the palpitations of his various appendages indicated that he must pay extra attention to himself and bodily actions as he may easily make a mistake when he is talking to her. Jeremy was intent to make this work. Every time he tried to give Katanu an indication of his feelings for her he got cold feet. This time he was determined. Katanu, seated at the far end of the gym after dance practice removing her shoes, awkwardly untied her laces and Jeremy geared up to go talk to her.
This is the hardest thing any guy can find himself doing, confessing his feelings to a woman with no sign of what she feels about him, or what she will feel about what he has to day. This scared Jeremy. He didn't know what to expect. And so to save ego, like any guy would, under the guise of romance, he asked Katanu to go with him to the balcony of the top floor Gym where they had been practicing. The view was amazing.
Janet watched them go out and she turned to Njoro. "What do you think she will say?" she asked him.
"I don't know, don't want to know… let's go get something to eat" Njoro replied.
"Don't you ever speculate? You know how long he has been fantasizing about telling her" she retorted.
Quite nonchalantly Njoro said "Yeah I realise that, but I don't want to get into it. Let's just drop it" and they made their way to the eatery across the road.
Jeremy's heart was racing, he had just finished and put out THE ASK. Now, it was up to Katanu to make or break his evening. He smiled nervously as she looked up to him with a smile on her face. He felt warm inside. Then he wasn't sure how he felt when she started talking. All he remembers hearing was "You're a really likeable guy but I don't feel the same way" she pecked him on the cheek, touched his other one. And she walked away.
He was distraught. He sent a group message to Njoro and Janet. "Nice guys finish last, our hangout spot, lets talk"
Janet wasn't too sure if she wanted to go, but she went anyway, they were The Trio. They always hung out together anyway. When she walked in her heart sank. It hurt her to see Jeremy like this. Njoro was there too. She was kinda hoping Njoro hadn't arrived so that she could have a moment with him. Jeremy had always seen and treated her like a sister. They shared everything. But he didn't know that he was her crush. She never really got up to sharing how she felt because; she was busy being his "sister."
Do nice girls finish last too?
I want you,
But I am too shy to say.
I want you to see me as a woman,
But to you I am invisible,
Just a friend, a "sister".
Please open your eyes,
Your dream girl is right here.
So I put aside this face that adores you,
Put on my mask, my friend face,
Tuck my feelings and emotions in,
Pretend like how you feel doesn't hurt me,
It hurts loving somebody who loves somebody else.
Why do nice girls finish last?
Potentash